While it's true that American Netflix probably has Canada beat when it comes to TV shows ("30 Rock," "Louie," "Parks and Recreation," "Sons of Anarchy," "The West Wing" and everything Star Trek) and sheer volume (the U.S. service has more than double the options), the selection of movies on Canadian Netflix is very competitive.
Add a few standout TV shows, such as "Homeland" and "Community," and you've got a serious debate between which service is actually superior.
Using the mindbogglingly complete Netflix Canada vs. USA blog, The Huffington Post scanned the more than 10,000 titles on American Netflix and the nearly 4,000 titles on Canadian Netflix to bring you the definitive list of everything awesome you can only get north of the border. Check out all titles in the slideshow below.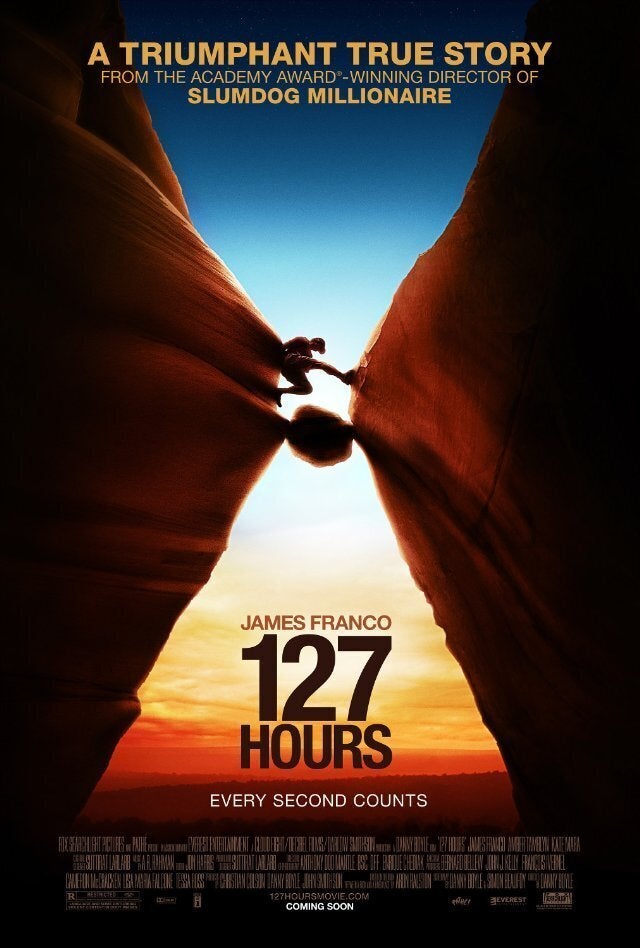 Titles You Can Only Get On Canadian Netflix