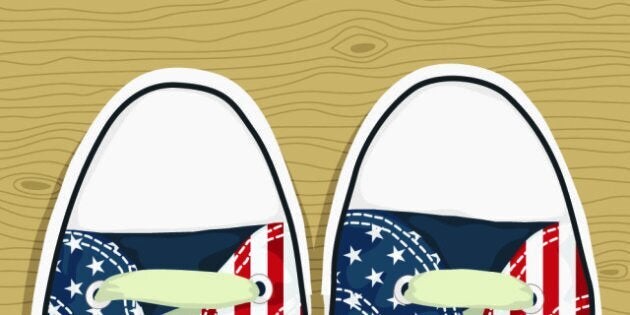 While the debate rages on over the existence of the elusive Canadian style -- Do we really have one? Is it truly ours? Are we doomed to be repped by Canada Goose forever? -- there's no denying that our southern neighbours have a fashion vernacular all their own.
As Canadians, American style is one with which we are intimately familiar, if from a certain distance -- we avidly watch NYC for trends, fawn over American icons (we love you, Beyonce!), and rejoice at the arrival of their brands on our soil (Target, please get here faster). Sometimes our relationship is filled with mixed emotions -- Why don't we applaud our own brands and designers with the same enthusiasm? Could it be a function of our self-effacing Canadian ways? -- but it's nothing that can't be solved with a quick cross-border shopping trip. C'mon, you know you love the tax-free bargains.
And so, in celebration of US Independence Day, we present some of our favourite American style icons, brands and favourites that have made their mark over the years. Who did we miss? Tell us in the comments below, or on Twitter.
Check out our American style picks below: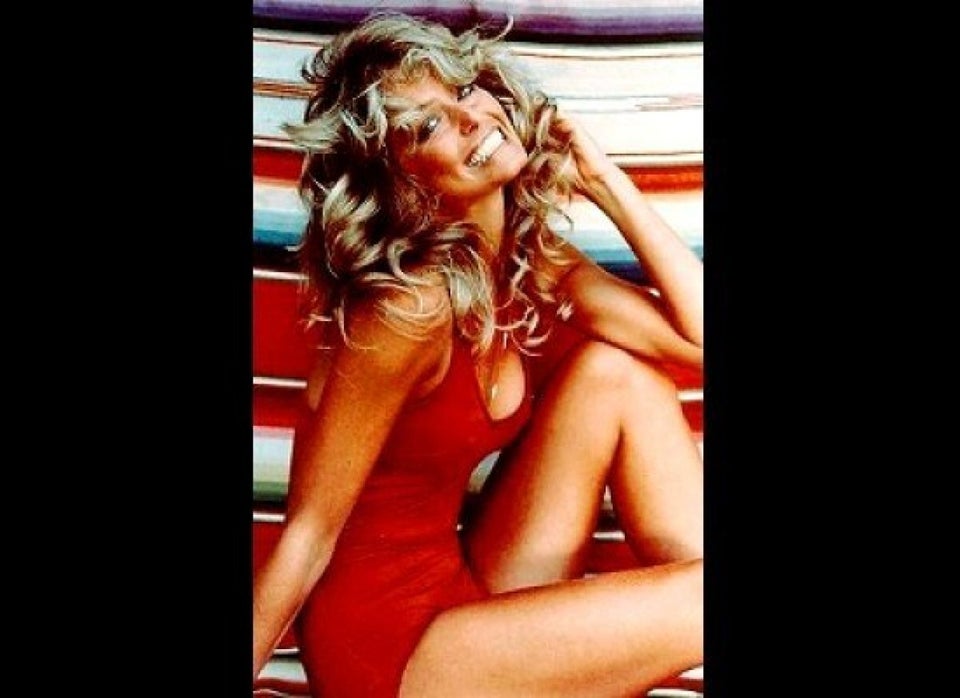 American Style Icons, Brands And Favourites
With files from Lisa Yeung