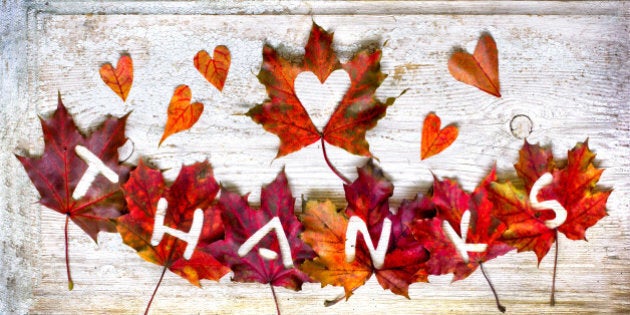 Thanksgiving in the U.S. may be a time for homecomings, but not everyone can make it back for the November holiday — which leaves many expats wondering how they can celebrate this American tradition elsewhere.
Luckily for Americans who live in Canada, there are plenty of others just like them who want to celebrate their native holiday abroad, and some restaurants who are more than willing to comply. There's also quite a few groups on Meetups looking for participants, with the potential payoff of a homemade meal once you join.
And of course, you needn't be American to indulge in the feast. We may have our own Thanksgiving traditions, but this doesn't mean we can't enjoy turkey between October and December, does it?
The Huffington Post Canada has sought out those American Thanksgiving dinners taking place in Canada from November 28th onwards. Have you heard of more? Let us know in the comments and we'll add it in!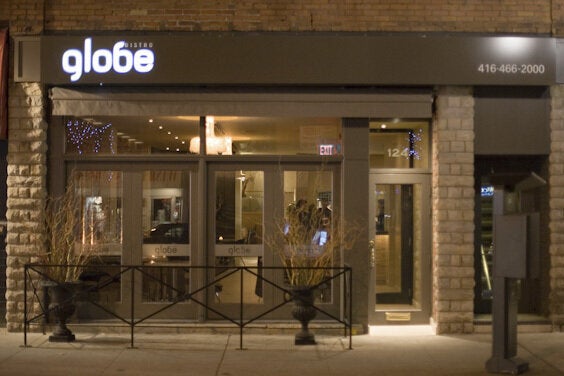 American Thanksgiving In Canada