If you were paying close attention to the voter turnout during Tuesday's American election, you might have noticed a fashion trend among females: many of them flaunted all-white ensembles.
Yes, these women looked pristine. But the reason for their election #OOTD had historic roots that would make American women of the late-19th and early-20th centuries incredibly proud.
Many women hit the polling stations donning white ensembles to honour the pioneers who fought for a woman's right to vote, the suffragettes. And even though the election outcome was not what many women were hoping not to see, wearing white and voting for the first female presidential nominee was an emotional experience.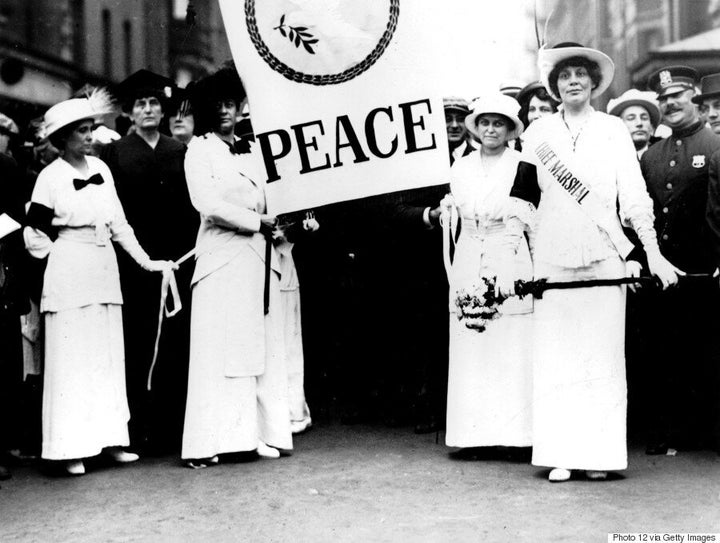 According to The New York Times, the Congressional Union for Woman Suffrage adopted white as their official colours. Clinton wore the symbolic colour when she accepted the Democratic nomination for president in July and again at the third presidential debate, as pointed out by People.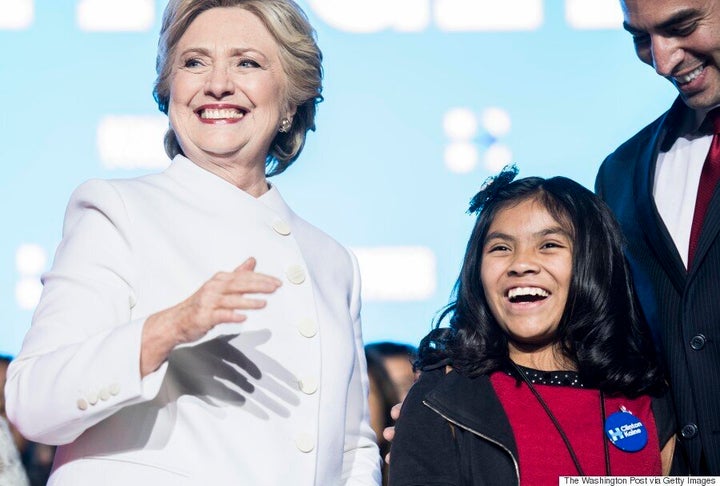 The hashtags #wearwhitetovote, #imwithher and #pantsuitnation filled Instagram and Twitter feeds alike.
Since the beginning of Donald Trump's election campaign, the issue of women's rights has been a crucial topic for many, since the now president-elect has come under fire on multiple occasions for making sexist comments about women.
Although many of the women who wore white to the polls were Democrats, there were two Republicans who also flaunted white outfits while casting their ballot.
The daughter and wife of Donald Trump wore a white coat and white dress respectively as they cast their votes in New York.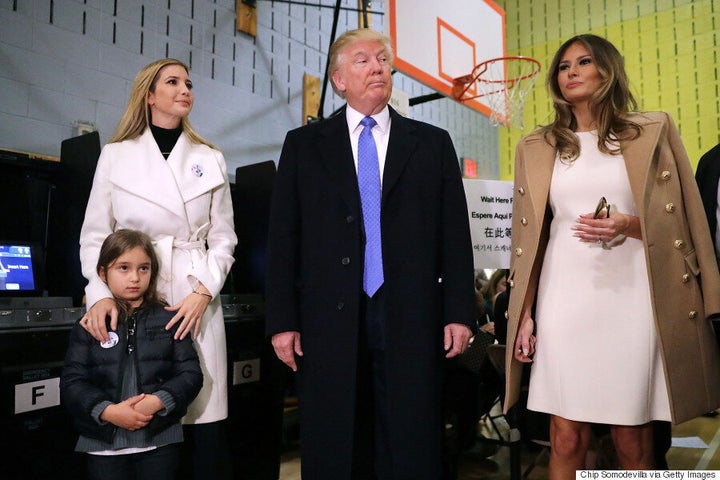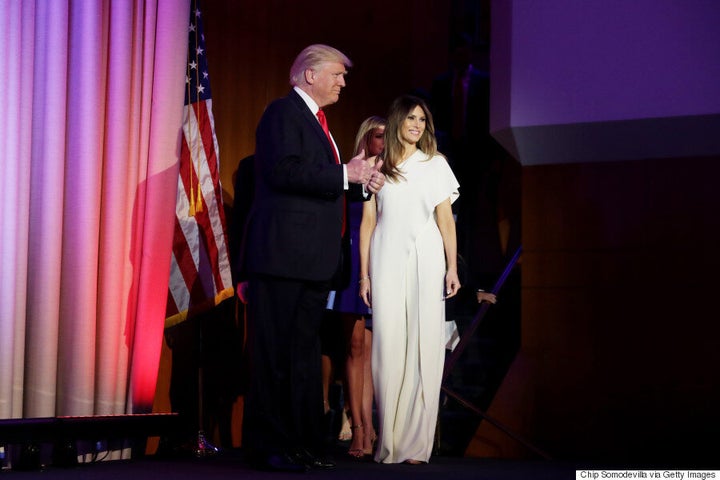 Were they, too, paying homage to the U.S. suffragette movement? Or was this all sartorial reasoning? We may never know.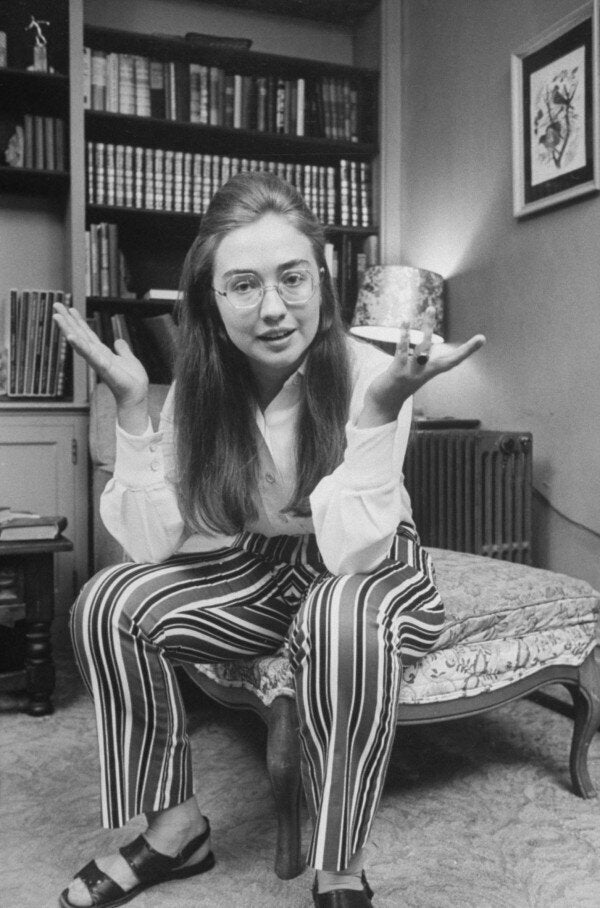 Hillary Clinton's Style Evolution