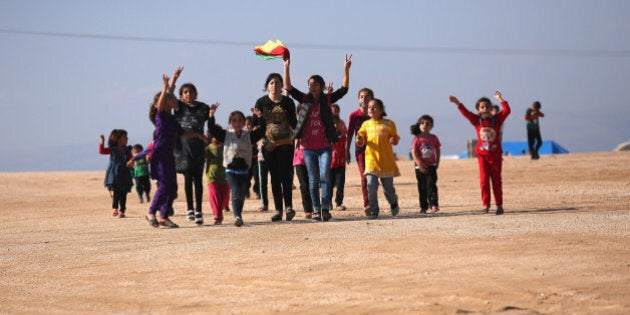 Americans are so outraged at a plan to allow Syrian refugees in their country that they're planning to move to Canada.
But they really didn't think this one through.
The problem is, Prime Minister Justin Trudeau plans on bringing in 25,000 refugees by Jan. 1, 2016 — 15,000 more than are those headed to the United States.
But actual links between the two issues haven't been firmly established.
A Syrian passport was found at the Stade de France after a man blew himself up there in a suicide bombing on Friday. But officials have said the document was a fake, The Washington Post reported.
The incident has nevertheless ignited a debate over whether countries should admit Syrian refugees.
French President Francois Hollande said his country will still welcome them despite the attacks.
Some American citizens, however, disagree with their leader — and they could be bitterly disappointed if they end up in Canada.
However, many in Canada aren't happy with Trudeau's plan either.
A survey by the Angus Reid institute found that more than half of respondents (54 per cent) were opposed to the idea, while 42 per cent support it, The National Post reported.
So perhaps we won't see a wave of Americans after all.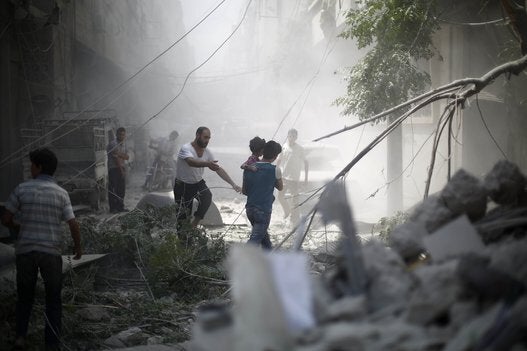 The Syrian Refugee Crisis In Numbers
Popular in the Community