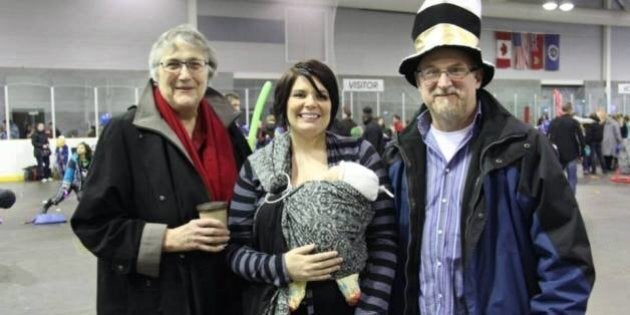 When Oshawa, Ont. councillor Amy England brought her month-old daughter to a council meeting in January in order to breastfeed her, she was probably trying to do what was best for her daughter — not something that warranted a call to Children's Aid.
However, that's exactly what happened, according to the Hamilton Spectator, who reported that England was questioned at length by Durham Region Children's Aid Society officials about her child's presence at the meeting. No charges were laid.
Apparently someone had filed a complaint after she attended a Jan. 6 meeting with her daughter, who was born Dec. 13, and by law, the Children's Aid Society must follow up on all lodged complaints. While England acknowledged meetings can run long and sometimes result in altercations between parties, as a breastfeeding mother, she was concerned she wouldn't be able to feed her child.
England was very clear about her plans to be a working mother from the moment she announced her pregnancy, telling Oshawa This Week last June that she intended to bring the baby to meetings starting in February (though she apparently changed her mind and decided to start earlier). She also noted that councillors are not eligible for maternity leave benefits, as they do not pay into Employment Insurance, and there was little precedent for councillors giving birth while in office.
This latter points speaks to a potentially bigger issue of the lack of options for women in political leadership positions. A similar debate had erupted in 2012 on Parliament Hill when MP Sana Hassainia brought her three-month-old to a vote, eventually prompting the Speaker of the House to explicitly declare children were allowed as long as they were not disruptive.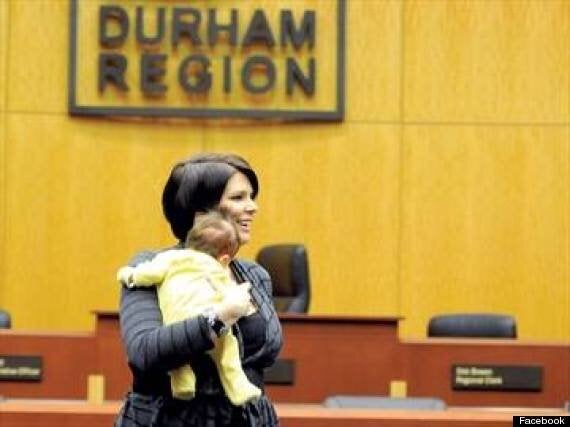 Despite the anonymous complaint, it seems most of England's constituents are in approval of her dual role. When England recently changed her profile picture on Facebook to a shot of her holding her daughter beneath a Durham Region sign, commenters were overwhelmingly supportive. "So awesome to see you working these roles symbiotically!! Great role model," wrote one person. "You're a trailblazer!" noted another.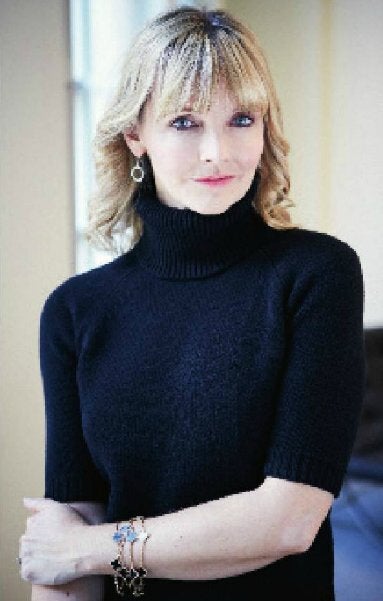 Women Of Influence's Top 25 Women