An Australian politician's son is a prime candidate to steal Christmas this year — and make us all laugh in the process.
Andrew Leigh is a member of Parliament for a riding near the nation's capital city of Canberra.
He and his family ran into a little trouble as they posed for a recent Christmas card. They had only been in front of the camera for 20 minutes when his three-year-old son Zachary got bored.
The result was this utterly hilarious photo.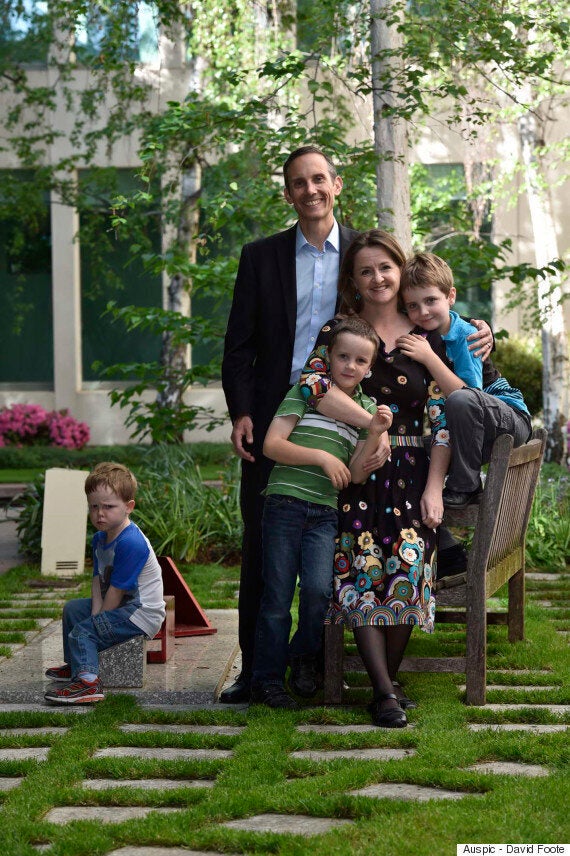 (Photo: Auspic – David Foote)
"From his perspective, you can understand it: why stand still when you can play?" Leigh wrote in an email to The Huffington Post Canada on Tuesday.
"After he was unsuccessful, he decided to sit down and have a bit of a sulk about it."
But that wasn't all. After pouting for the camera, Zachary stood up and started walking towards a pond in the background — and that was enough to break up the photoshoot.
We've seen our share of awkward family photos at Christmastime. But this is one of the funniest.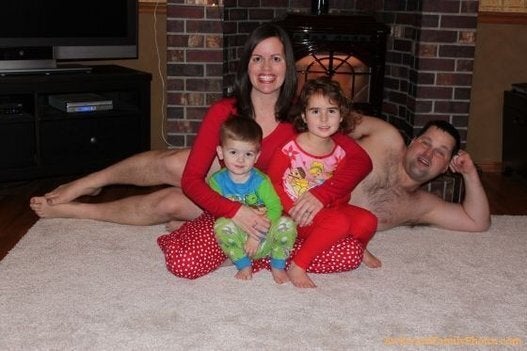 12 days of Awkward Christmas Photos!
Popular in the Community