Over the weekend, Miranda Kerr got married to Snapchat CEO Evan Spiegel.
Besides having a beautiful dress, a beautiful ceremony and beautiful guests in attendance, you bet the Australian supermodel also had beautiful skin.
Sure, it's may be the fact she has her own skincare line, KORA Organics, based around the idea that our skin plays a vital role in maintaining our immune system, but it could also be that she has trusted one rare fruit to give her that flawless glow for years.
Ever heard of Noni fruit? Yeah, we hadn't before either.
Derived from the fruit of the Morinda citrifolia tree indigenous to Southeast Asia and Australasia, Noni juice has been a part of the 34-year-old's skincare regime every single day since she was 12. Jam-packed with B vitamins, potassium, antioxidants and anti-inflammatory properties, Kerr and her other celebrity pals have been swearing by this fruit to give them a healthy glow.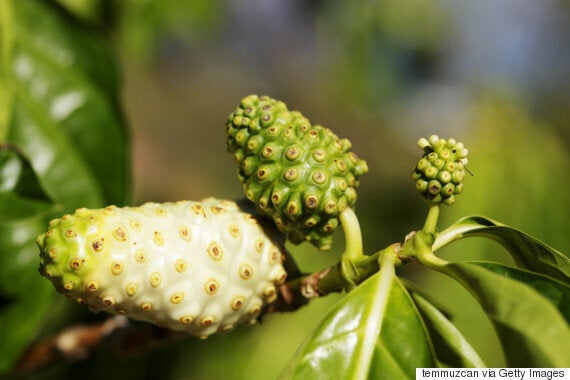 It's no secret to the people of French Polynesia and Tahiti, locals ferment this fruit for four months in order to drink the black liquid every morning. Loaded with probiotics, Noni juice is a saviour for good gut health.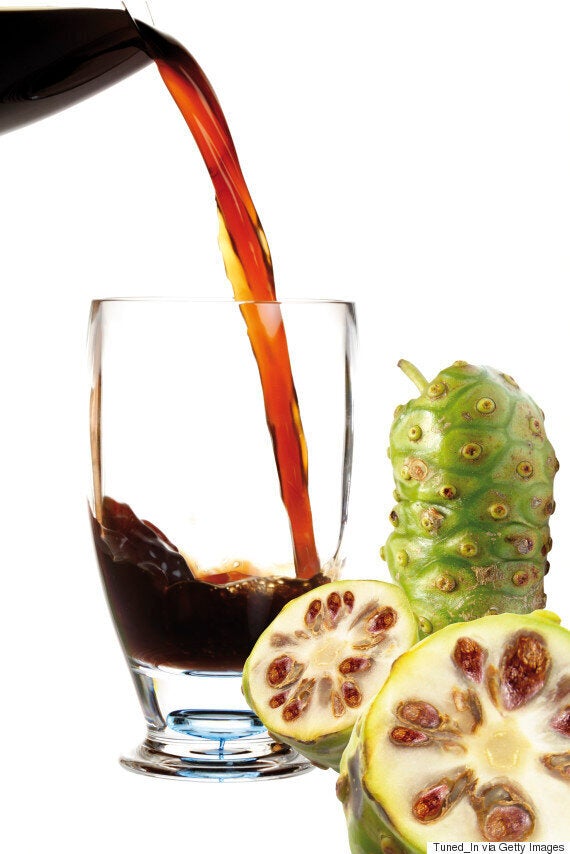 Kerr trusts Noni so much that she has even launched new products with KORA Organics with extract derived from Noni fruit (so we probably shouldn't be surprised she's going on about the benefits).
"When I was younger, I'd put the juice on my skin if I had acne or if I had a sunburn, and it really helped to soothe it," she said according to Well and Good. "For me, it was a no-brainer to have it as the key ingredient in all my products."
So, is it time to get on board with Noni's healing and rejuvenating properties? We think so.
Miranda Kerr skin, here we come!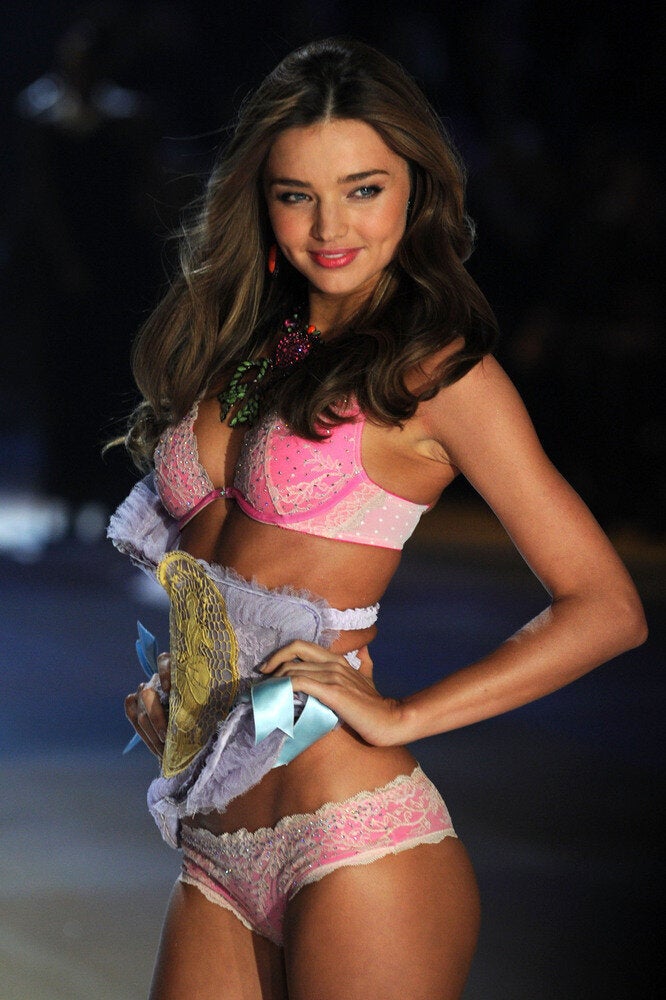 Miranda Kerr: 100 Sexiest Pics
Popular in the Community