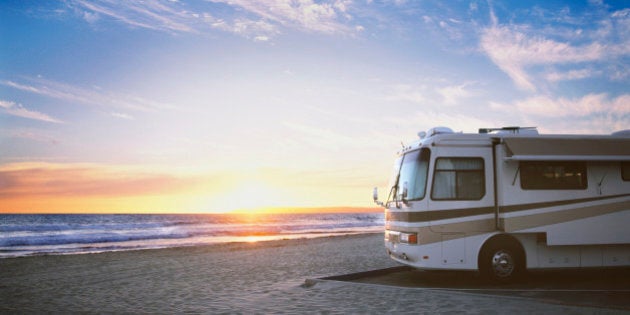 Summer is synonymous with long lazy days, picnic lunches and road-trips. There's nothing better than driving with the windows rolled down and your favourite tunes blaring. And for a growing number of Canadians that means hitting the road in a recreational vehicle.
There's a wide assortment to choose from these days -- everything from expensive bus-like motor-homes, to tow-able travel trailers, to camper vans, to relatively inexpensive pop-up camping trailers. Recreational vehicles are popular mainly because they're fun and provide a greater sense of freedom compared to standard holiday trips. Although a special license isn't required to drive most RVs, it's nothing like driving a car. Here are some points to remember:
Be cautious and allow more time to brake, change lanes, turn and merge into traffic.
Be sure your vehicle can handle the trailer you are towing. Most SUVs, light-duty trucks and full and mid-size family cars can pull an RV trailer, but check your vehicle's maximum towing weight and factor in any of your belongings inside the trailer.
Use the right trailer hitch, connect brake and signal lights and make sure they are synchronized with your vehicle.
Be aware of the height of your vehicle. You wouldn't want to ruin your vacation by getting your RV stuck or damaged by a tree branch, overpass or sign.
If you've never pulled a trailer before, you'll probably find that backing up is the biggest challenge. If possible, get some practice with the help of someone with trailer experience before heading out on your holiday. And always ask someone to stand outside your vehicle when reversing to avoid any obstacles not seen in your mirrors.
Whether you own or rent your mobile vacation home, make sure you have adequate insurance coverage before heading out into traffic. It's important to contact your insurance company with all the details well in advance of your vacation.
Recreational vehicles are manufactured by many different companies with a wide assortment of extras and options, all of which should be taken into account in the insurance coverage. Basically, your RV insurance policy protects you from financial and other losses that may result in the event of an accident or other unforeseen event. It will typically cover three main areas: damage to your vehicle and trailer including your personal property in the unit, public liability and medical coverage.
With the proper insurance coverage and a sensible safety-first approach to driving, an RV holiday will give you and your travel-mates memories that will last a lifetime.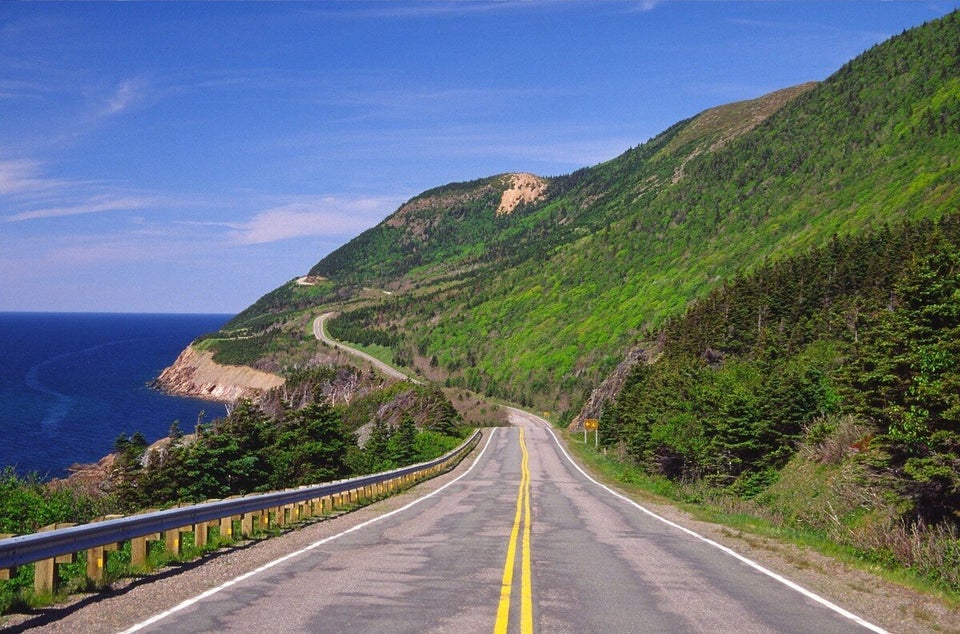 9 Canadian Road Trips That'll Get You Pumped For Summer