It wasn't that long ago that anal sex was considered absolutely taboo for heterosexual couples — if you'd tried it, you definitely weren't talking about it.
But several surveys show anal sex and anal play are increasingly popular for couples of all orientations. According to the National Survey of Family Growth conducted in the U.S. in 2014, 44 per cent of straight men and 32 per cent of straight women reported trying anal sex in the past. In a 1992 survey, only 16 per cent of women said the same thing.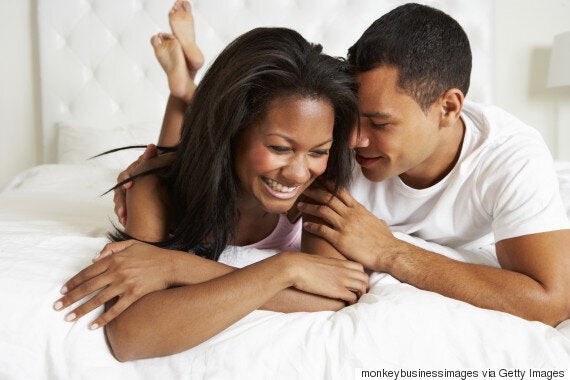 And as more people incorporate anal sex into their sex lives in different ways, the taboo decreases. "A lot of people get overly worked up about trying anal sex, but it's really not that big of a deal! The anus has lots of nerve endings, and anal play can be immensely pleasurable. It's definitely something worth trying at least once," says sex therapist Vanessa Marin.
But as with any new sexual experience, anal sex can be stressful if you haven't tried it before. Or maybe you've experimented with anal play and want to take it further, but aren't sure how to proceed.
This basic guide to experimenting with anal play can help you figure out where to start, where to go for more information, and what to discuss with your partner along the way.
Check out the slideshow below to learn more about anal sex.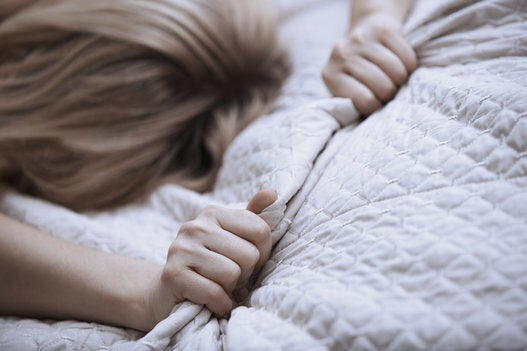 Anal Sex Tips For Beginners
Popular in the Community