Yes, there are many talented male makeup artists out there, but for some reason, men wearing makeup is still viewed as a novelty of sorts.
The diverse ad campaign features an array of makeup-wearing gents rocking shades from the brand's new highlighting palette. But rather than appear gimmicky, the photos are simply beautiful and enhance the men's natural features. As one user on Reddit puts it, "It's simple and emphasizes masculine traits instead of looking like it's makeup for the sake of makeup."
"I wanted the campaign imagery to mimic what the palette represents, which is about being different and creative," Anastasia Beverly Hills president Claudia Soare told Refinery29. "There are many misconceptions surrounding men wearing makeup, and these images show that men can look feminine while still portraying their masculinity."
You can check out more of the photos from the campaign below: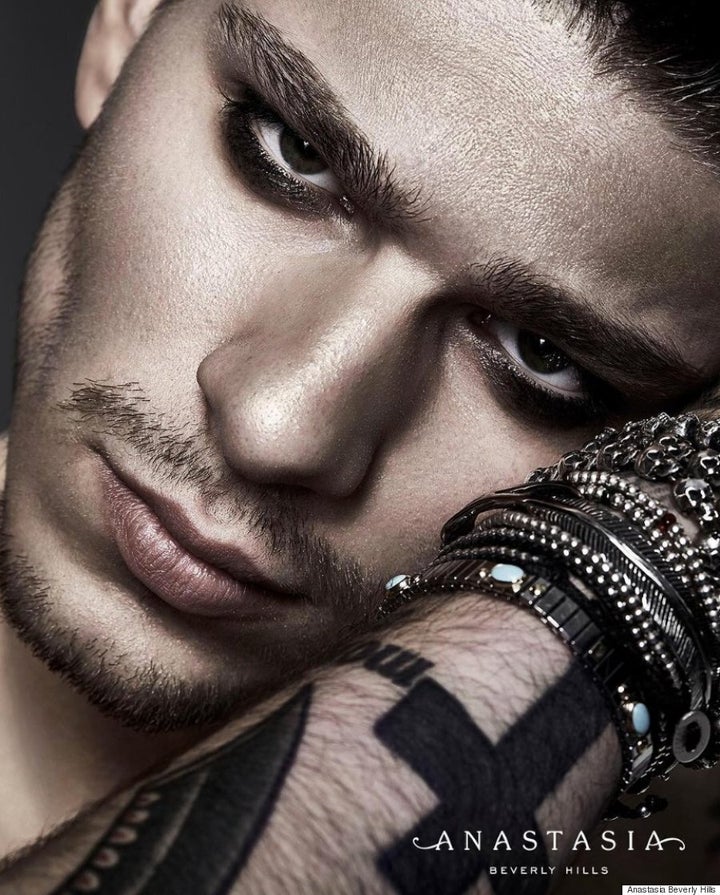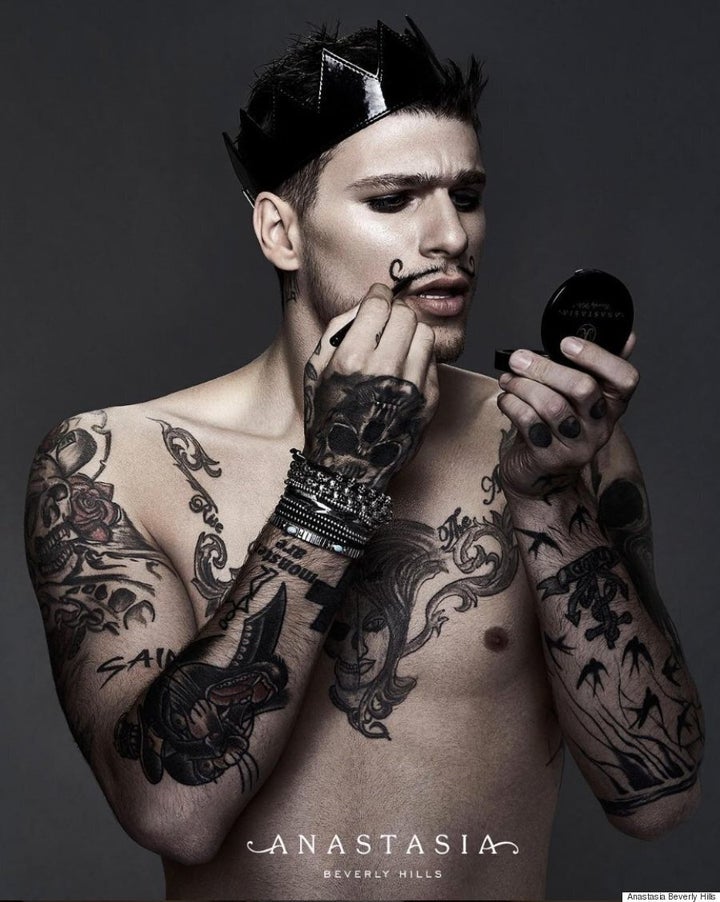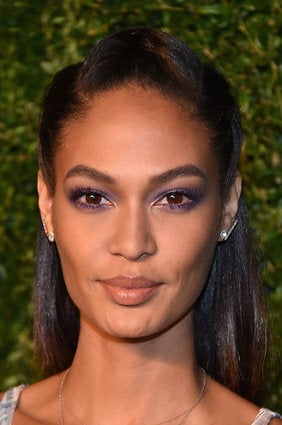 Great Celebrity Makeup