A Canadian beauty pageant queen is getting another shot at the Miss World title after she was barred entry to China to compete in last year's finals.
Because she could not represent Canada last year, Lin has held onto the title of Miss World Canada and is currently in Washington, D.C. for this year's finals.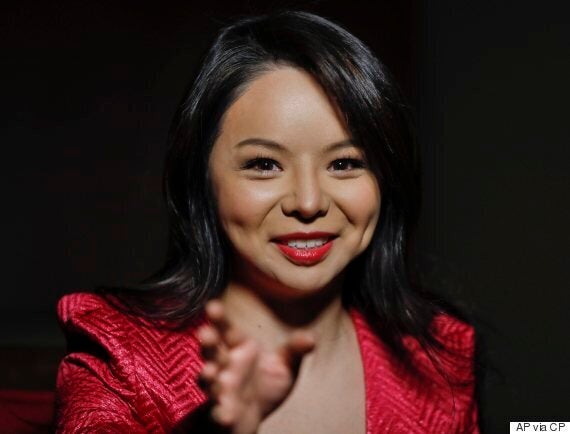 However, Lin spoke to The Huffington Post Canada on Thursday and clarified those reports.
"I'm free to speak whatever I want to speak," she said in a phone interview. She pointed out that Wednesday was the first day media could speak with all pageant contestants, not just her.
Lin said she was even excused from participating in Miss World rehearsals — despite it being a contractual obligation — that evening to attend the U.S. premiere of her film, "The Bleeding Edge."
Directed by Peabody Award-winning director Leon Lee, the film focuses on forced government-run organ harvesting programs in China. It was financed with Canadian provincial and federal tax credits.
Julia Morley, CEO of the London-based Miss World Organization, told The Hollywood Reporter earlier that she did not block Lin from attending the premiere.
"She is a free person to do exactly what she wishes to do," she said. In the email statement obtained by HuffPost Canada, Morley repeated she has no wish to stop contestants from "doing what they want to do."
She added, "However Ms. Lin did sign and agree at the beginning of the contest to say she would attend all our functions and rehearsals until after the final show."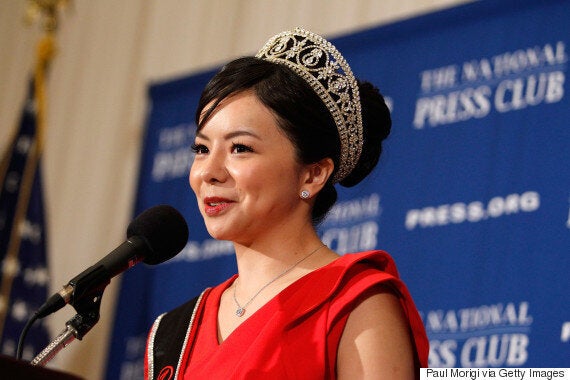 In a previous HuffPost interview, Lin said her advocacy work began after her mother gave her reading materials about Falun Gong, a banned spiritual movement in China since 1999. Its followers have been arrested and tortured.
Awareness campaigns in North America often feature practitioners meditating in front of posters showing alleged abuse of Falun Gong members.
"It's been interesting. It's been difficult. I have grown a lot."
Lin, who became a Canadian citizen after leaving China as a teen, said her pageant titles have given her an irresistible platform to draw attention to her native country's human rights record. But the journey hasn't been a particularly easy one.
"It's been interesting. It's been difficult. I have grown a lot," she said, adding she's looking forward to working on her acting career after the Miss World pageant finals on Sunday.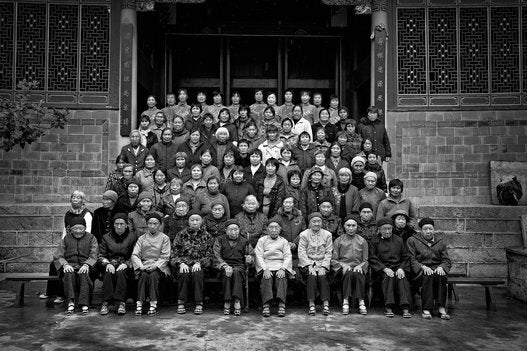 Forgotten Faces of Contemporary China