Swedish brand & Other Stories continues to be the cooler-than-you fashion retailer, with their bold take on the au naturel trend — boldness due to casting the ordinary.
The sister brand of H&M has named their latest lingerie campaign "For Women, By Women," and uses models from all walks of life and ethnicities.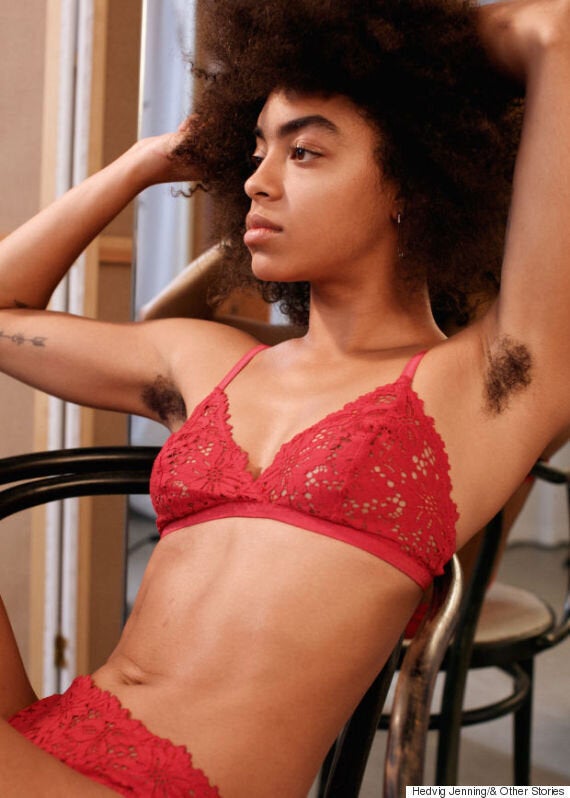 Fuzzy armpit hair, tattoos, and scars are visible in the campaign, with models posing casually in bras and thongs. Many shots have the women staring directly at viewers, defiant and unamused.
Whereas retouching is the norm for most photoshoots, only slight editing was done to the models. Instead of the mainly white, thin, and flawlessly-skinned models who dominate catwalks and magazine covers, & Other Stories' photographer Hedvig Jenning used three working women: Ida Jagerfelt, a copywriter, Kelsey Lu McJunkins, a cellist and Helin "Honey," a blogger and a self-admitted honey fanatic.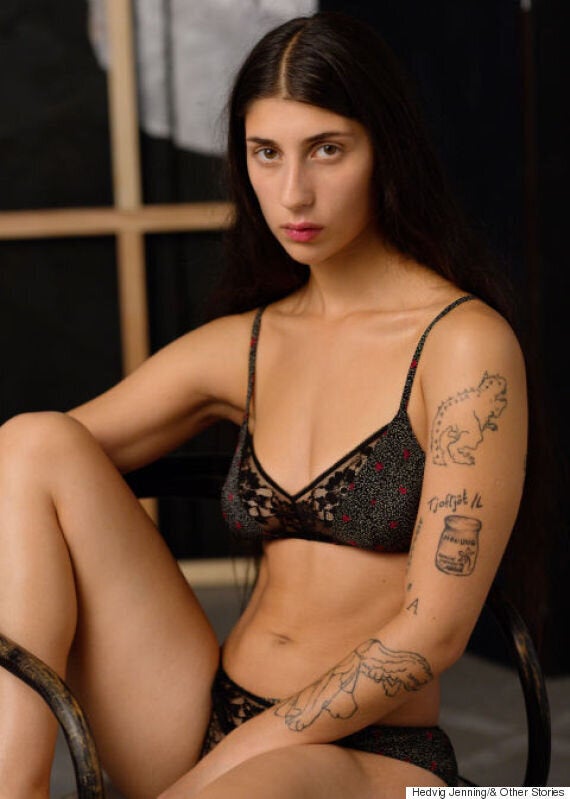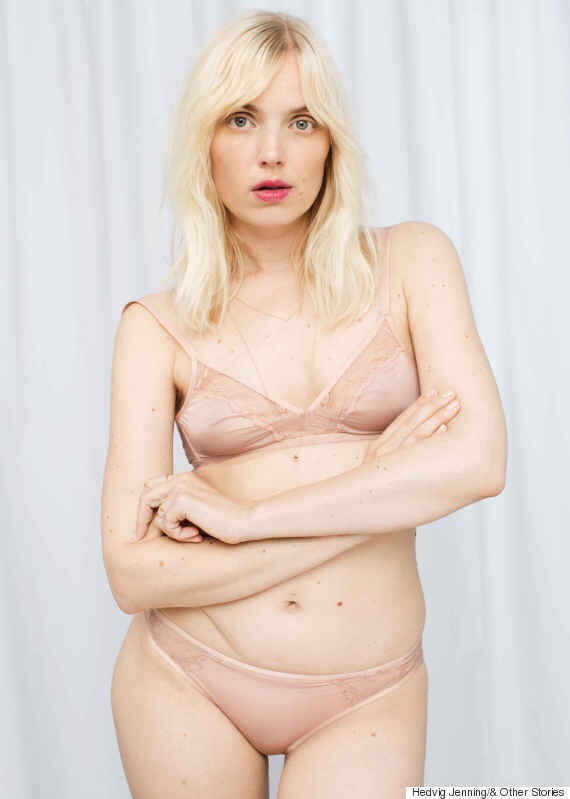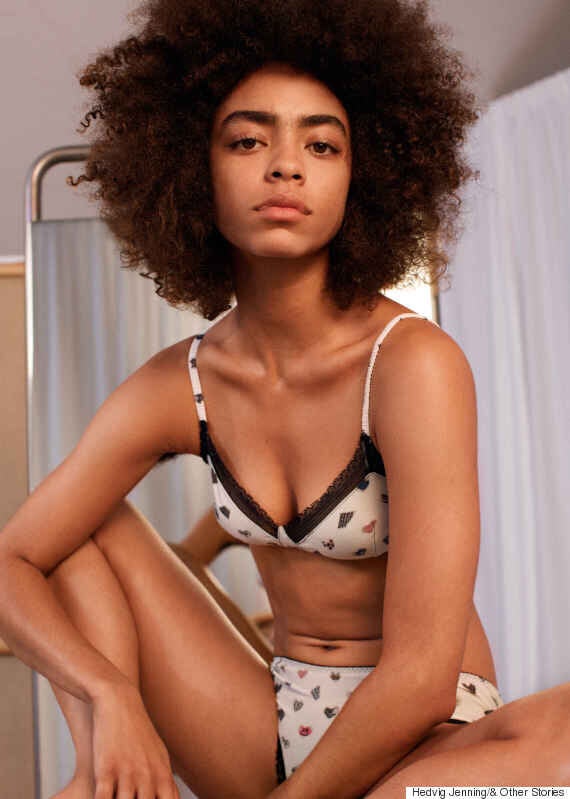 The minimalist brand is no stranger to brave new ads, having done an all-transgender campaign in August featuring transgender models and creative talent.
In an email, & Other Stories spokesperson, Rachel Bankston, told HuffPost Canada Style that reflecting people was a driving force behind the photoshoot.
"By showing that the ideal female body is one-of-a-kind and embrace [sic] beauty such as scars, tattoos and birth marks rather than altering them, & Other Stories' imagery reflects a more diverse notion," Bankston writes.
The lingerie collection matches the subdued tones of & Other Stories' main clothing collection and accessories, and retails between $24 to $155.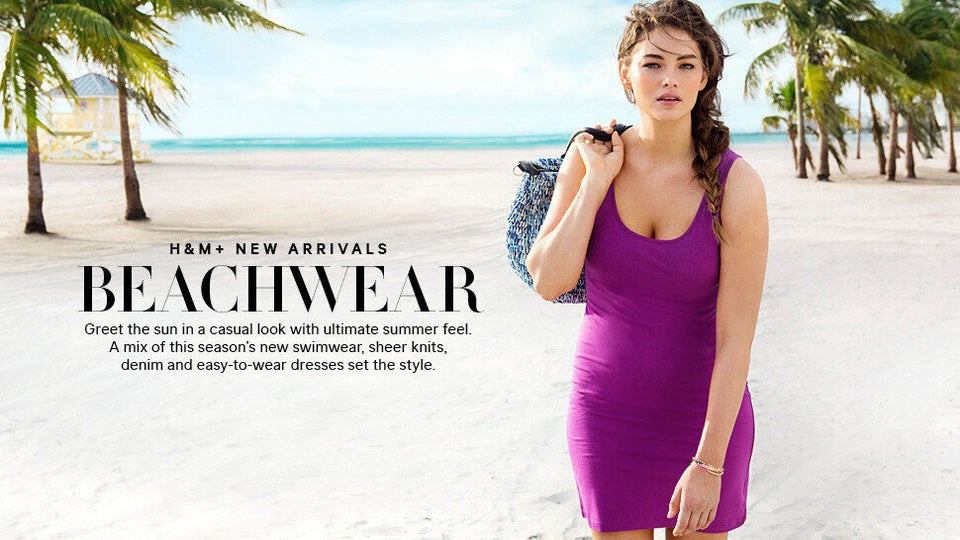 Body Image Heroes
Popular in the Community