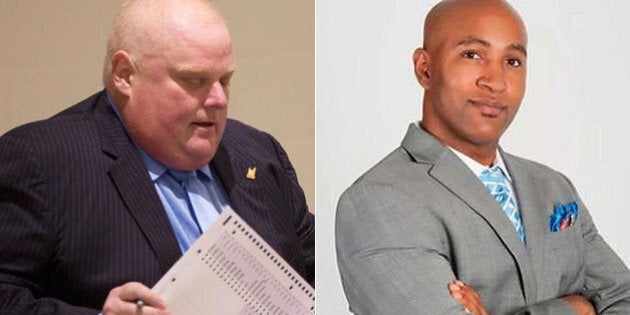 A Toronto city council candidate taking on Rob Ford has a simple message for those thinking of donating to his campaign in the final push: thanks, but no thanks.
Andray Domise, arguably Ford's top opponent in Ward 2, Etobicoke North, explained online that he would rather see potential donors send those dollars to other progressive candidates.
Domise took to Twitter Sunday to explain his thinking and call for more volunteers to help him "kick some ass" with just a week left in the campaign.
Last Friday, Domise's campaign announced it raised a total of $63,000 for its battle in the heart of the so-called Ford Nation. Domise's team says they have 540 donors, twice as many as any council candidate had in 2010.
"In the six months since I began, this campaign grew from a three-person operation into a movement that's resonated across the city of Toronto," Domise said in a statement. "I am thankful to the volunteers who put their time and money into helping the residents of Ward 2 understand that in Toronto, we don't leave our neighbours behind."
The race for the Ward 2 seat, currently held by mayoral candidate Doug Ford, has become one of the most-watched in Toronto. Domise was originally running against Michael Ford, Doug and Rob's 21-year-old nephew, who famously ruled out debating or speaking to the media. However, a summer poll suggested Michael Ford was leading the race, largely on the strength of his family name.
The race changed considerably in September after Rob Ford's cancer diagnosis forced him out of the mayoral race. Rob Ford, who represented Ward 2 for 10 years before becoming mayor, filed to run for council instead.
"Domise would do a far better job of serving residents," The Star wrote on Monday.
Meanwhile, Rob Ford continues to spur controversy. In recent days, he was kicked out of three advance polling stations after posing for photographs and chatting with voters. Section 48(1) of the Municipal Elections Act prohibits anyone from "directly or indirectly" trying to influence how people cast ballots at a voting station.
Toronto voters head to the polls on Oct. 27.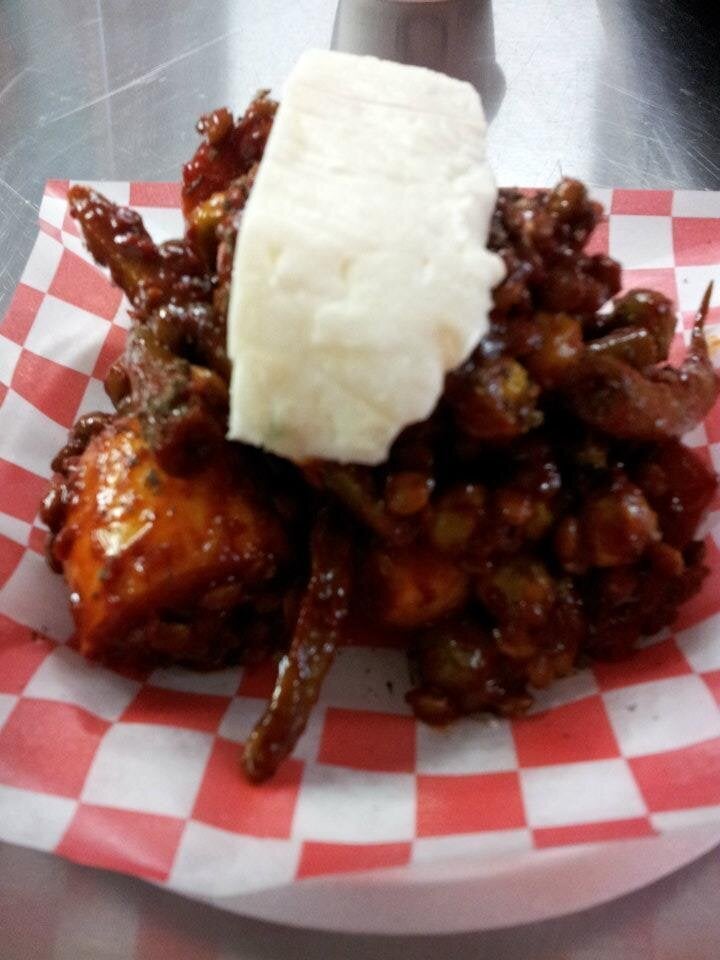 New Toronto Restaurants 2014