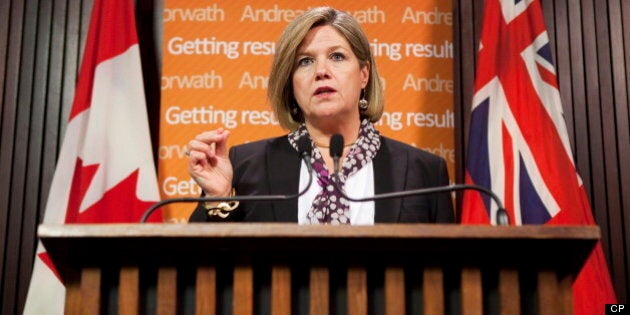 Schizas: Just to get back to our previous quick quotes on Andrea Horwath. I think whore is the operative syllable there.

Oakley: Well, well let's not take it that far

Schizas: What do you mean? She was bought.

Oakley: (in agreement) Alright, bought and paid for. Alright, it's pejorative

Schizas: Alright, Sorry, I'll take the hit.

Oakley: That's alright.

Schizas: I'll take the hit.
A number of left-leaning activists angrily took to Twitter and called out the AM640 host on his comments.
SO MUCH WRONG with this. RT @UnionSt: True story: AM640's *business analyst* Lou Schizas called Andrea Horwath a whore on @am640oakley.

— Andrea Houston (@dreahouston) June 12, 2013
Not so great moments for women political leaders: @am640 calls Andrea Horwath a whore. #WiTOpoli

— Jennifer Hassum (@jenhassum) June 12, 2013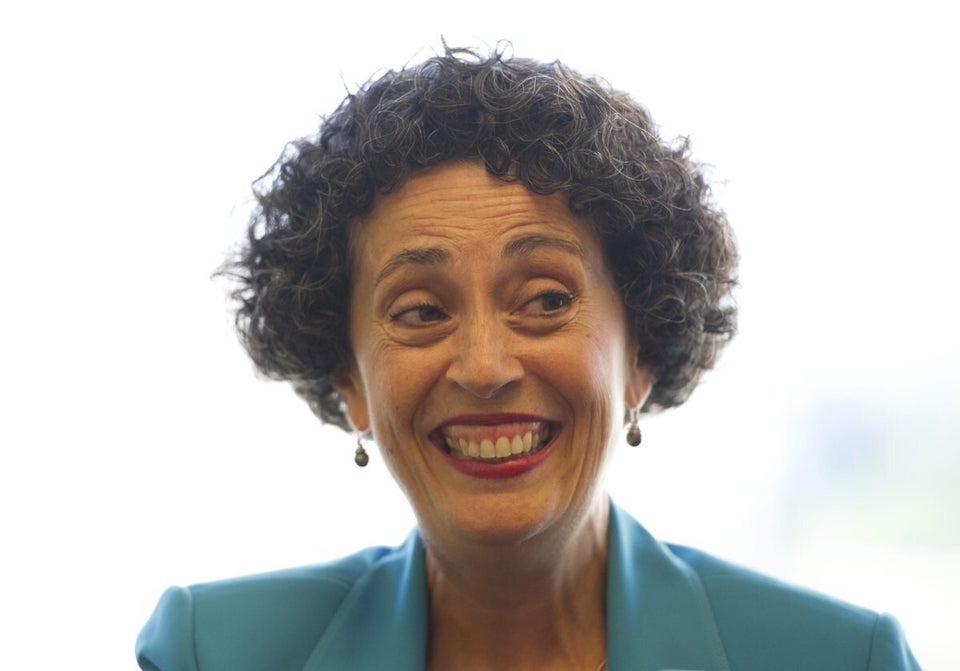 2013 Ontario Sunshine List: Key Names