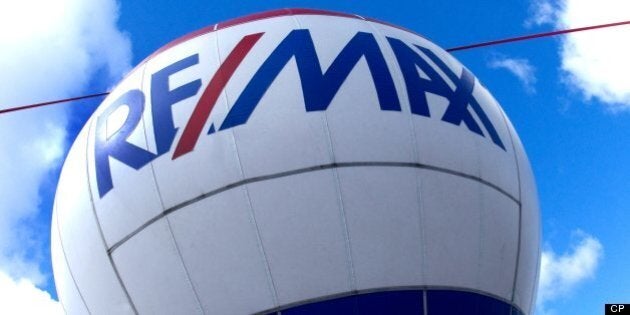 Real estate giant Re/Max has fired one of its Toronto-area realtors after he was accused of disseminating homophobic material as part of a promotional brochure.
Several residents of Mississauga's Lorne Park and Port Credit neighbourhoods complained to Ontario's real estate regulator, the police and even the province's Human Rights Commission after a flyer from Ciastek circulated earlier this week.
But the other side of the flyer featured an article titled "Traditional Family Is the Best for the Future of the Kids."
It cited research from University of Texas–Austin sociology professor Mark Regnerus, who said unemployment among children of same-sex couples was three times as high as among children of heterosexual couples. According to Xtra, Regnerus has since backtracked on some of the claims in his research.
Re/Max, one of North America's largest real estate agencies, went into damage control mode after the controversy erupted.
"We assure the general public that his actions in no way reflect RE/MAX or our associates. We're offended by the insensitivity shown here just as much as the community is. We take pride in the diversity of our workforce and our clients," Martysiewicz told Xtra.ca.
Martysiewicz said the flyer wasn't vetted by the Mississauga office, "but it should have been."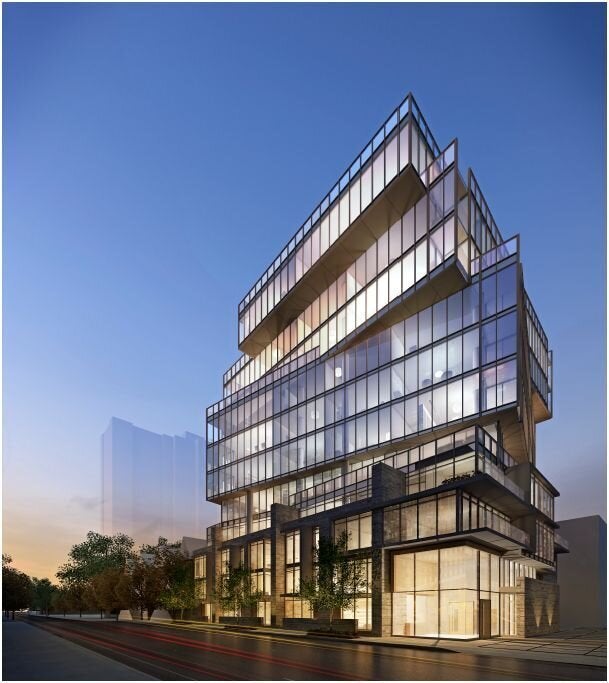 Toronto's Coolest New Condos