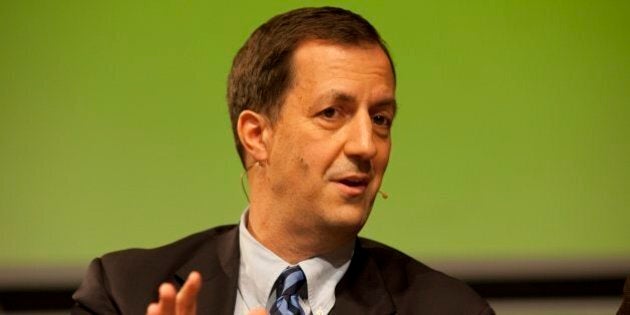 One of Canada's most prominent columnists has resigned his post as the National Post's Editorials and Comment editor after a "professional disagreement."
Andrew Coyne tweeted the news Monday, explaining that he and Postmedia executives clashed over publishing a column he wrote on the same day the National Post released its federal election endorsement.
Coyne's column read contrary to the paper's endorsement. He said executives thought publishing his column on the same day "would have confused readers and embarrassed the paper."
Coyne also clarified the paper's owners have the right to set the editorial tone of the paper, and to decide who or what they want to publish.
He said that he will remain a columnist for the paper, and added that he will be voting NDP, because "the Conservatives don't deserve to be re-elected, and the Liberals don't deserve a majority."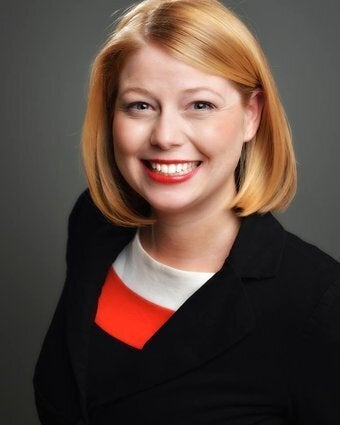 Social Media Mishaps In The 2015 Canadian Election