Leave your wallet at home — Android Pay is now officially available in Canada.
Google announced in a release Wednesday that Canada is now one of 12 countries where the mobile wallet is available.
The contactless payment app lets users pay for goods with a tap of their phone. Once the app is downloaded, users don't need to open it unless they're spending more than $100 — they simply have to unlock their phone to pay, and the card number is not shared with stores. If users lose their phone, they can remotely wipe it to make sure their card info stays secure.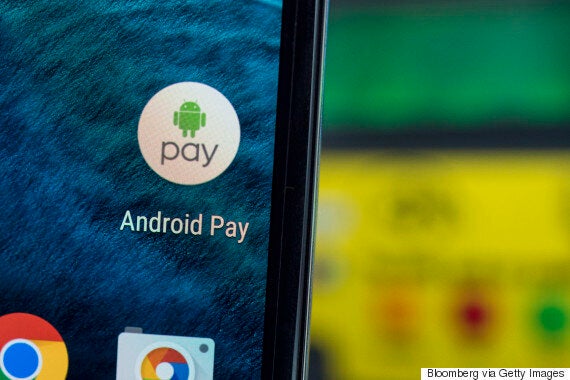 Support for eligible Visa and MasterCard cards will roll out in the next few days, and support for Interac debit cards from BMO, CIBC, National Bank, Scotiabank, Desjardins, President's Choice, ATB Financial and Canadian Tire will launch Monday. Google says support for American Express and Tangerine is coming this summer.
The app also stores gift cards, and lets users pick what card they want to use before they pay for their purchase.
It'll work at any store that accepts contactless payments (Google lists Tim Hortons, Loblaws and Petro-Canada as examples), as well as select online retailers. According to MONEXgroup, eight out of 10 retailers in Canada accept contactless payments and 10 per cent of transactions are contactless.
Android Pay is available on Android phones running on versions 4.4 and up that are NFC-enabled.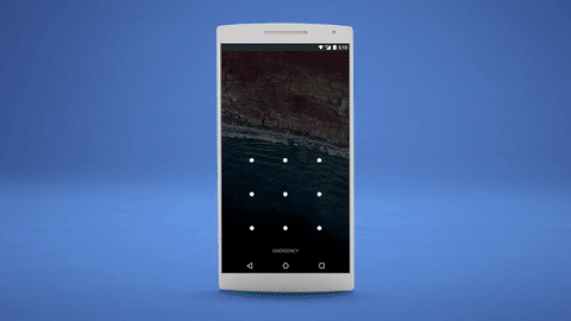 Android Pay is launching just over one year after Apple Pay went live in Canada. Samsung Pay launched in Canada in November 2016.
Google is planning a big expansion of Android Pay this year, with plans to launch in Brazil, Germany, Spain, and Taiwan, The Verge reported.
Mobile payments are expected to grow rapidly over the next few years. A report from Business Insider forecasts U.S. in-store mobile payments will increase from US$75 billion this year to $503 billion in 2020.