At least she's not asking for the château (so far)!
Under the section "Separate Property," the 41-year-old "Maleficent" star asks her estranged husband of two years for "miscellaneous jewelry and other personal effects." She also requests "earnings and accumulations" she made "from and after the date of separation."
Finally, Jolie asks for "additional separate property assets and obligations" but adds "the exact nature and extent of which are not presently known."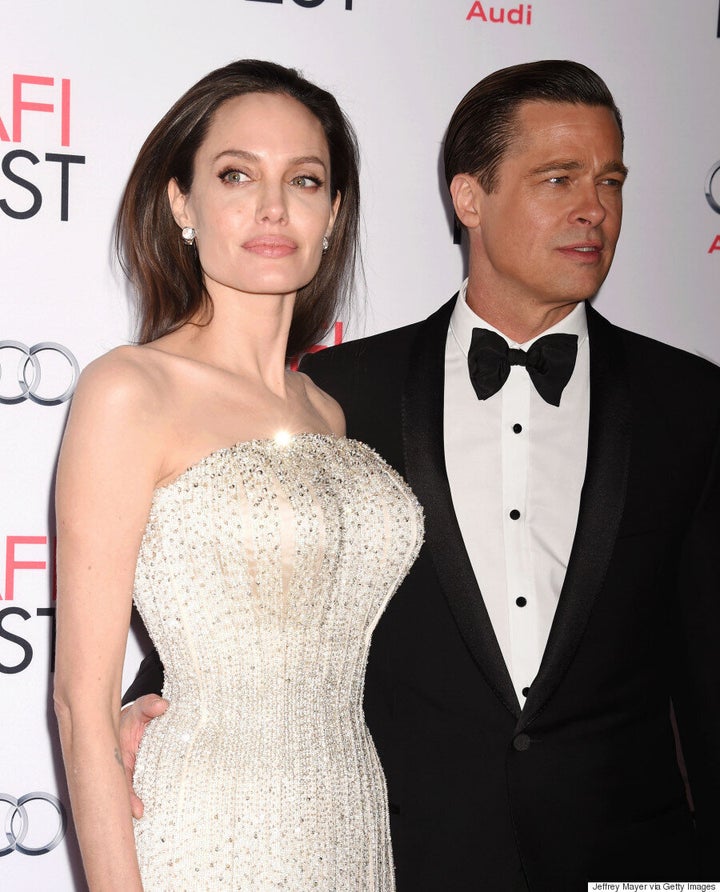 According to the documents, Jolie lists Sept. 15, as the couple's date of separation. She filed for divorce on Monday citing irreconcilable differences, and is not asking for spousal support from the 52-year-old actor.
Jolie's entertainment lawyer, Robert Offer, said the decision was made "for the health of the family."
In a statement to People, Pitt said, "I am very saddened by this, but what matters most now is the wellbeing of our kids. I kindly ask the press to give them the space they deserve during this challenging time."
The couple had been together since 2004 and married at their estate Château Miraval in France on August 23, 2014.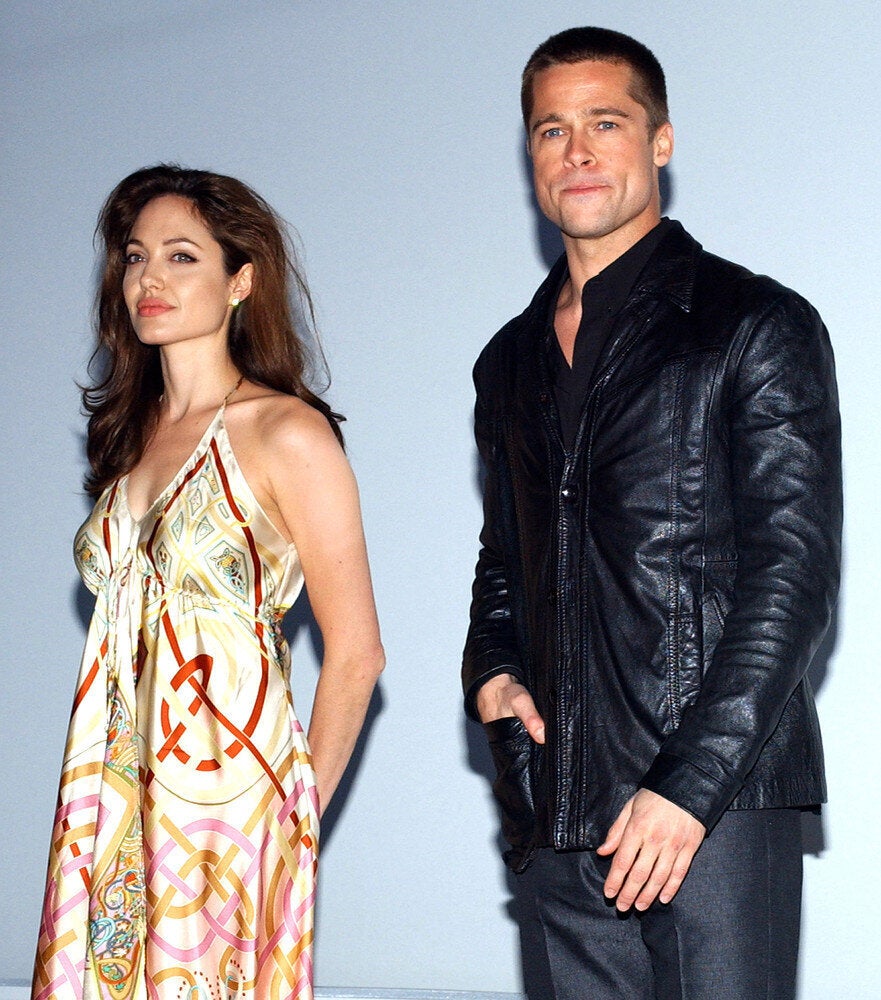 Brad Pitt And Angelina Jolie