Angelina Jolie is finally opening up about her split from Brad Pitt.
"I don't want to say very much about that, except to say it was a very difficult time and we are a family and we will always be a family, and we will get through this time and hopefully be a stronger family for it," she told BBC's Yalda Hakim in Cambodia.
"Many, many people find themselves in this situation."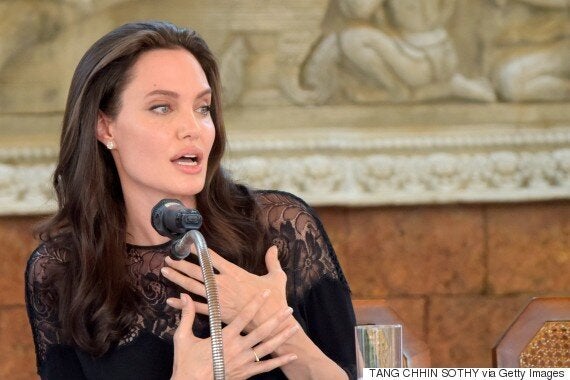 Angelina Jolie speaks to media during a press conference at a hotel in Siem Reap on February 18.
"My focus is my children, our children, and my focus is finding this way through. As I said, we are and forever will be a family. That is how I am coping. I am coping with finding a way through to make sure that this somehow makes us stronger and closer," she continued.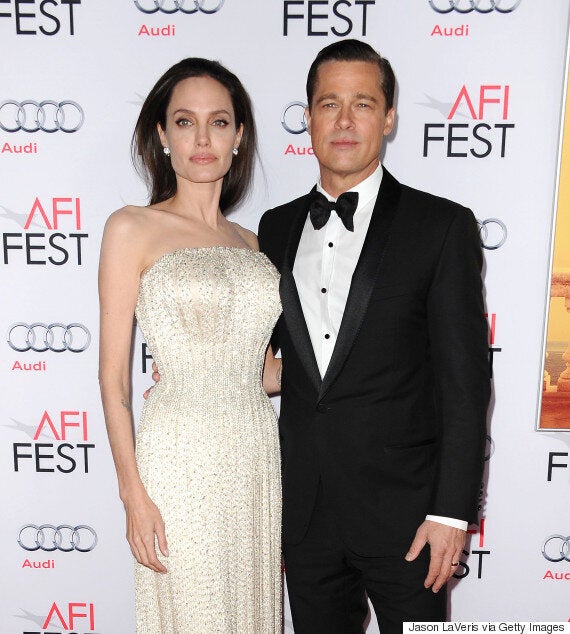 Angelina Jolie and Brad Pitt attend the premiere of 'By the Sea' at the 2015 AFI Fest at TCL Chinese 6 Theatres.
The "By the Sea" star filed for divorce from actor Brad Pitt in September 2016.
The two first met on the set of their 2003 film "Mr. & Mrs. Smith," while Pitt was married to Jennifer Aniston, and began dating after Pitt and Aniston split. They got married in a secret ceremony in 2014 in France and had been together for 12 years.
The have six children: Maddox, Pax, Zahara, Shiloh, Vivienne and Knox.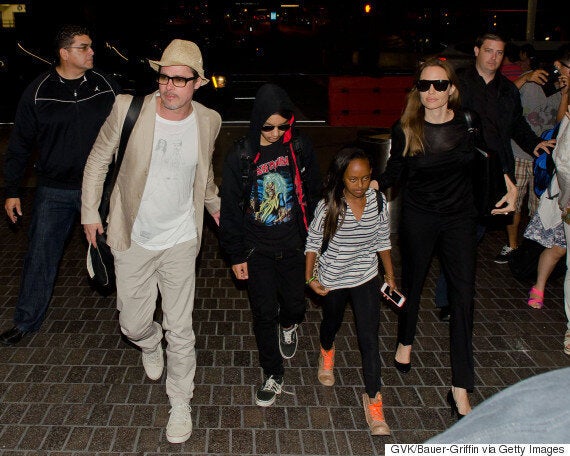 Brad Pitt, Maddox Jolie-Pitt, Zahara Jolie-Pitt and Angelina Jolie are seen at LAX.
The BBC's Hakim also asked the humanitarian where she sees herself in the next five years.
"At that stage, I hope just standing," she said.
"In five years' time I would like to be travelling around the world visiting my children, hoping that they're just happy and doing really interesting things, and I imagine in many different parts of the world, and I'll be supporting them."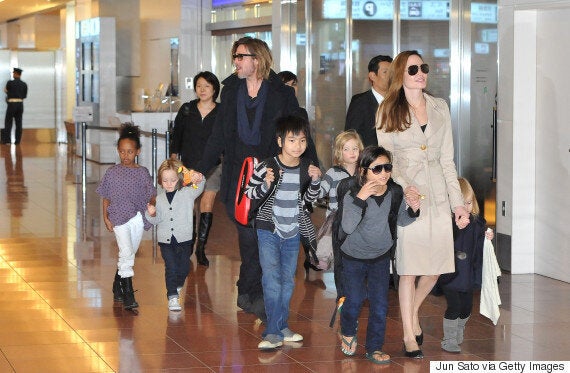 Brad Pitt and Angelina Jolie appear before photographers upon their arrival at Haneda Airport in Tokyo.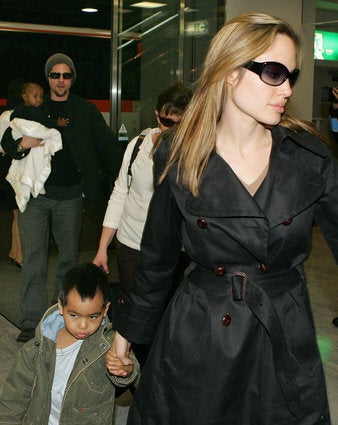 Brad Pitt And Angelina Jolie: Their Romance In Pictures