"Happy endings are just stories that haven't finished yet."
That quote, spoken by Angelina Jolie as Jane Smith in the movie "Mr. & Mrs. Smith," could very well describe her marriage — and the end of it — to Brad Pitt.
As everyone knows, the former couple met on the set of that movie, during which Pitt, 52, was still married to ex-wife Jennifer Aniston.
Pitt later confirmed that he and Jolie fell in love while making the movie, and became romantic partners shortly after filming ended.
In the video above by ET, we learn more about Jolie and Pitt's relationship milestones, including the adoption and birth of their children, their secret wedding and their major passion project.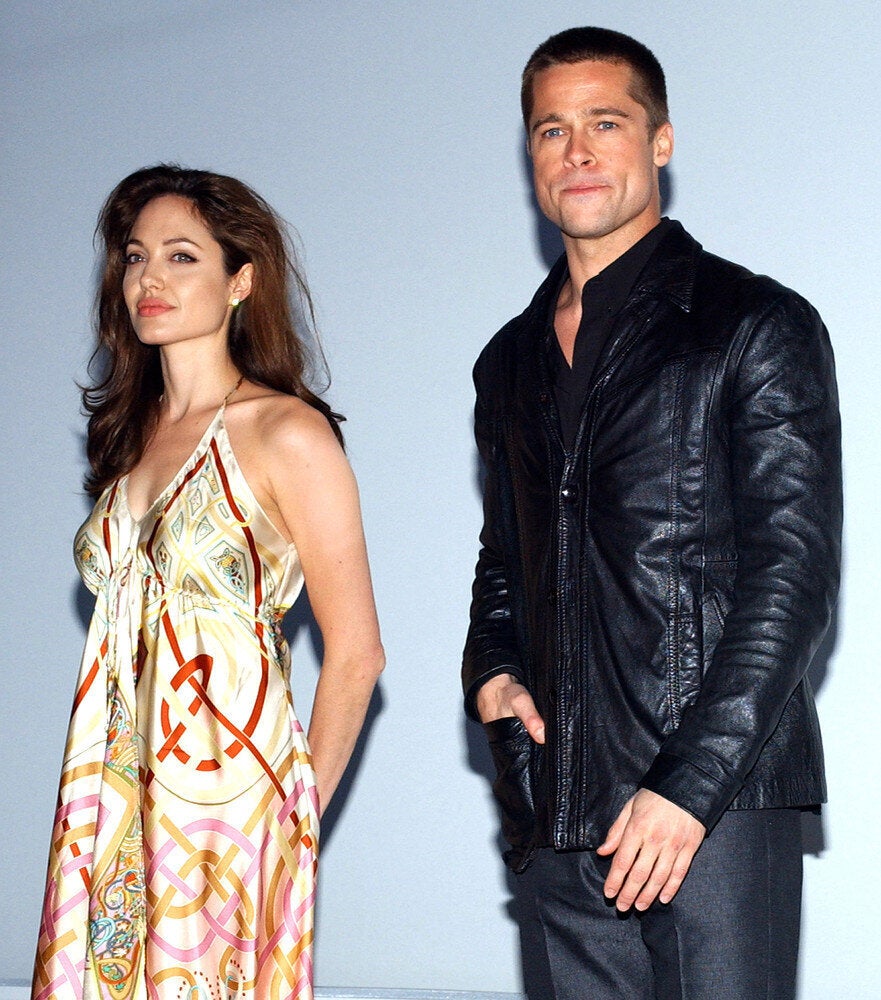 Brad Pitt And Angelina Jolie