Jolie, who carries the BRCA1 gene, which is associated with a higher increased risk of either cancer, and whose mother died at age 56 from ovarian cancer, underwent three months worth of mastectomy procedures in 2013. This week, she told Entertainment Weekly she is preparing for more.
"There's still another surgery to have, which I haven't yet," she told the publication. "I'll, you know, I'll get advice from all these wonderful people who I've been talking to, to get through that next stage."
Jolie is likely referring to surgery to remove her ovaries and fallopian tubes to prevent the risk of ovarian cancer. The doctors had put her risk for breast cancer at 87 per cent, and her risk of ovarian cancer at 50 per cent.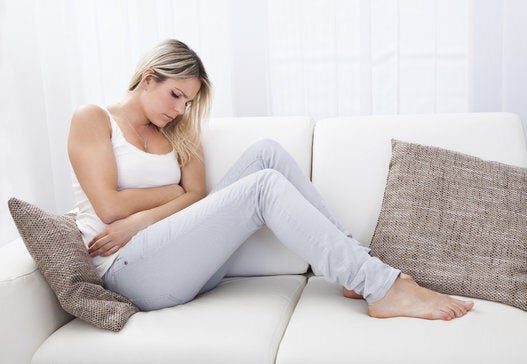 Ovarian Cancer: Signs To Watch Out For