During an interview with "Inside Edition" on Tuesday, the 77-year-old voiced his concerns regarding his daughter's split from Brad Pitt.
"It's very sad. Something very serious must have happened for Angie to make a decision like this," Voight said. "I don't know what it is. It's a sad thing. Say a little prayer. I am concerned for Angie and the children and hopefully I will be seeing them very soon."
Jolie filed for divorce from her husband of two years, Pitt, on Monday. She is now asking for physical custody of their six children: Maddox, Pax, Zahara, Shiloh, Vivienne and Knox.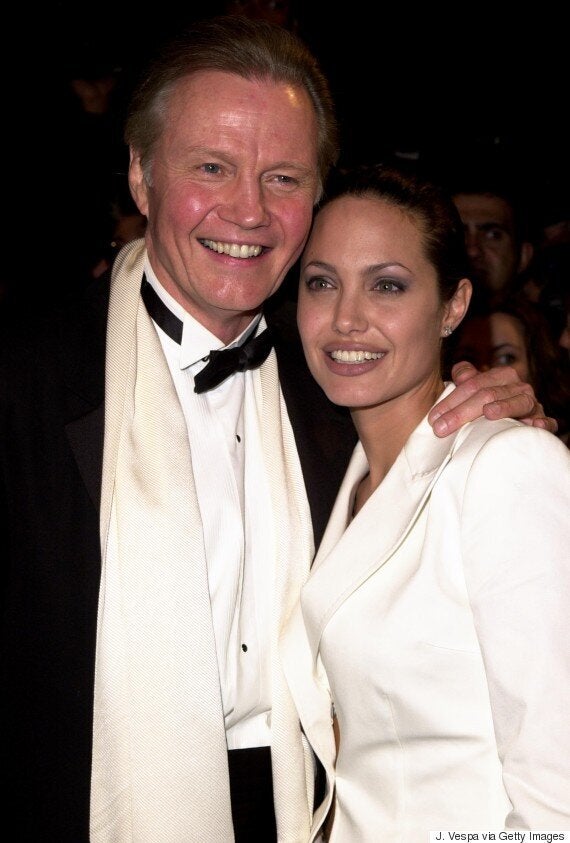 Jon Voight and Angelina Jolie at Morton's Restaurant in Los Angeles in 2001.
According to Us Weekly, the 41-year-old actress and her famous father, Voight, have been estranged for years, which explains why he had no idea about his daughter's split. According to "Inside Edition," Voight only learned about his daughter's divorce news from his son, James Haven.
While Jolie has not spoken out about her divorce, Pitt released a statement to People saying: "I am very saddened by this, but what matters most now is the wellbeing of our kids."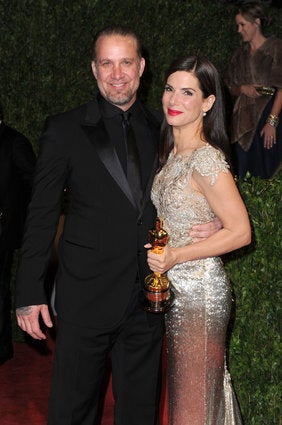 Most Surprising Celebrity Divorces