Naturally, the "Maleficent" star wears Saint Laurent for the photo shoot: on the cover, the mom-of-six wears a simple black tee that shows off her arm tattoos (the geographical coordinates of where her kids were born) and black leather pants. Of course, the real focus is the "Mr. and Mrs. Smith" star's timeless face and those razor-sharp cheekbones which take centre stage.
During the interview, Brad Pitt's fiancée talks about how surprised she still is about her life today.
"I never thought I'd have children," she told Elle. "I never thought I'd be in love, I never thought I'd meet the right person. Having come from a broken home—you kind of accept that certain things feel like a fairy tale, and you just don't look for them."
Seems like Angie is living a charmed life right now!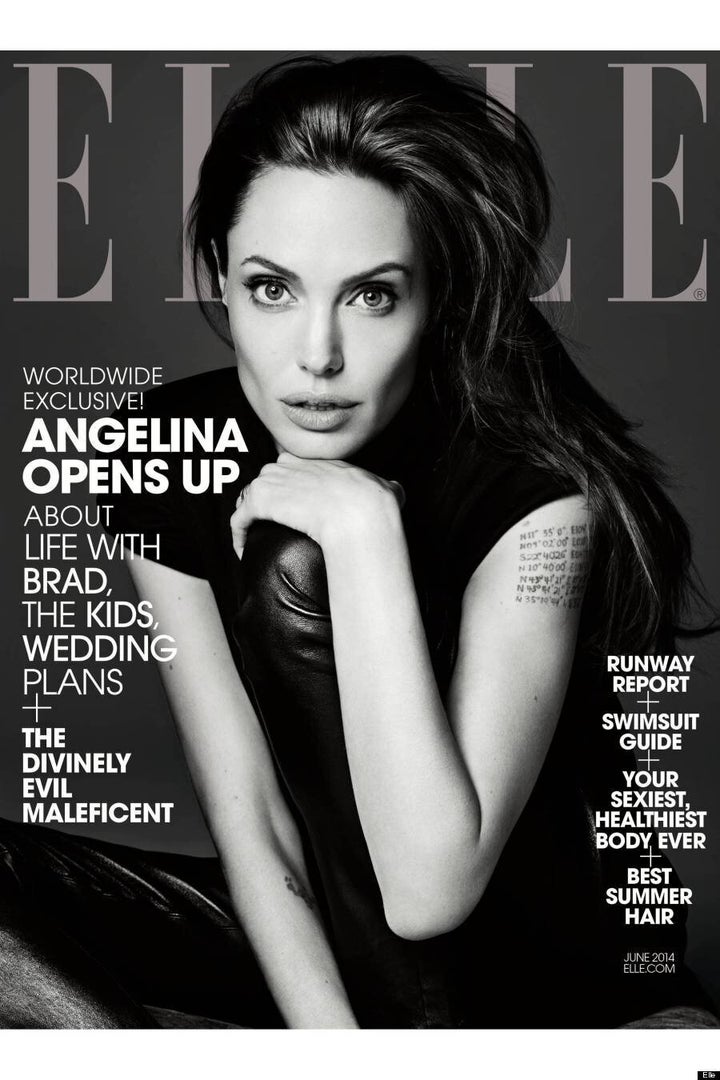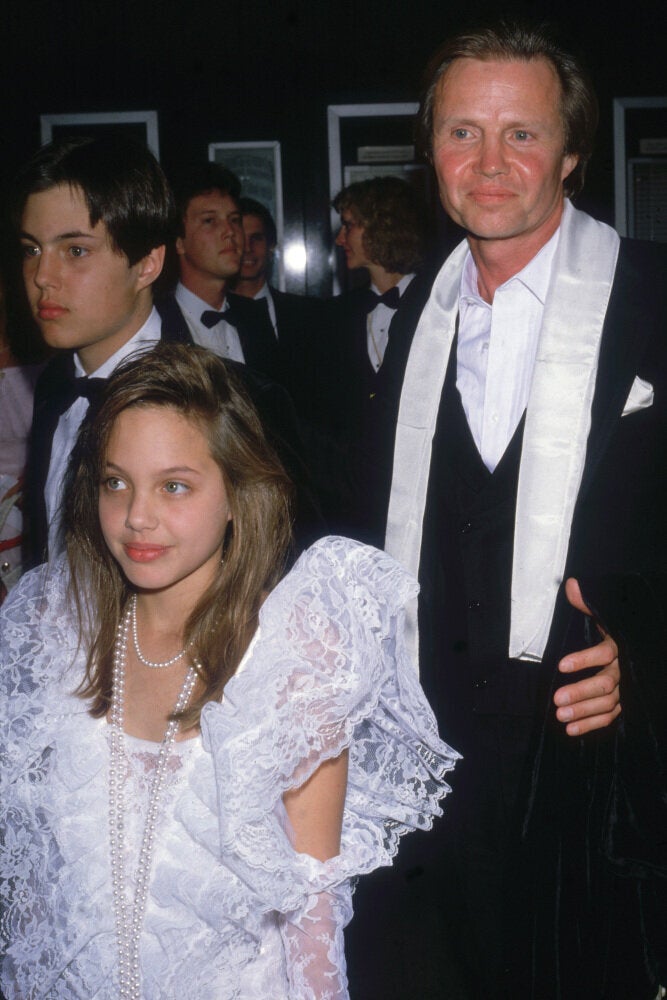 Angelina Jolie's Style Evolution