Angelina Jolie looked hotter than ever after making her first red carpet appearance since undergoing a double-mastectomy.
Jolie wore a black floor-length Saint Laurent gown that at first glance looked modest but actually had sexy sheer cutouts that showed off her toned tummy. Guess you can't take the Lara Croft out of our Angie!
"I feel wonderful," Jolie said. "It's Brad night."
"I do not feel any less of a woman," Jolie wrote in her op-ed piece. "I feel empowered that I made a strong choice that in no way diminishes my femininity."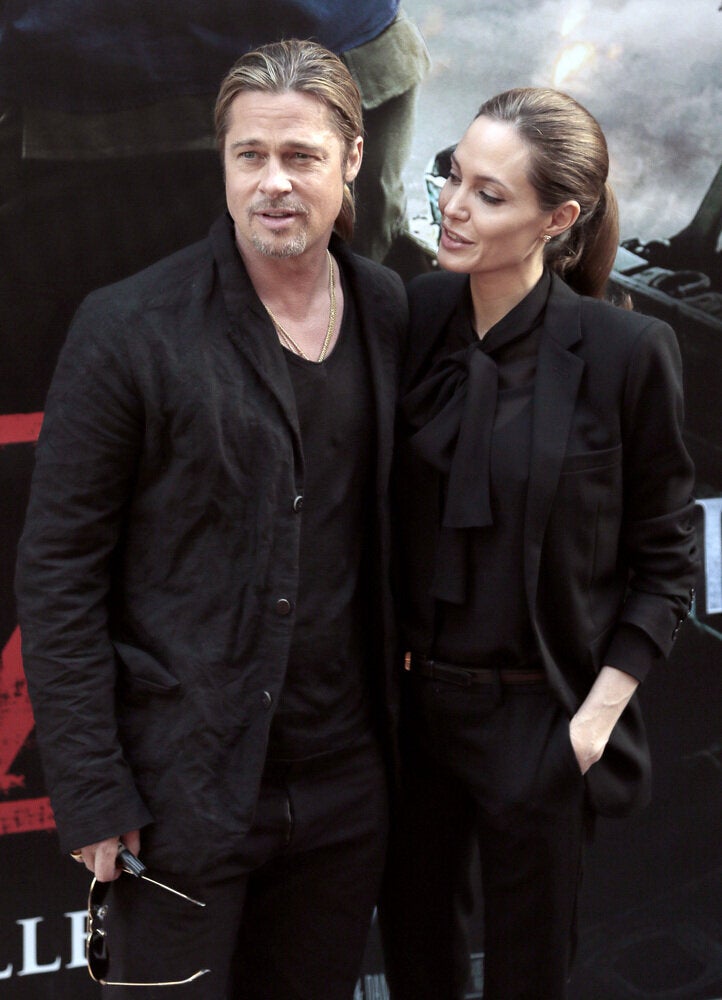 Angelina Jolie At The 'Word War Z' Premiere