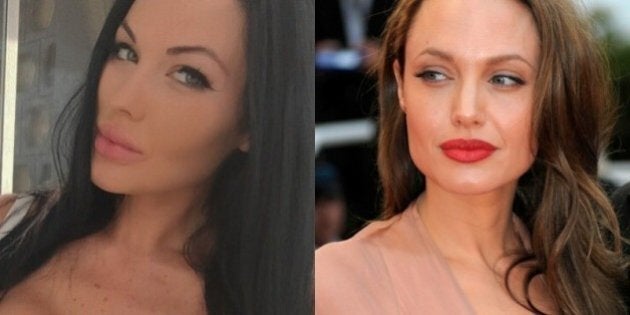 Veronika Black, a 27-year-old model, said people started noticing her striking resemblance to Jolie, 40, after Black had lip injections in 2012.
"I was living in London, England," she told HuffPost B.C. in an email. "I started getting compared more and more as I started losing weight and maturing more."
Black, who is currently living in Dubai, said she doesn't mind being linked to the actress and humanitarian.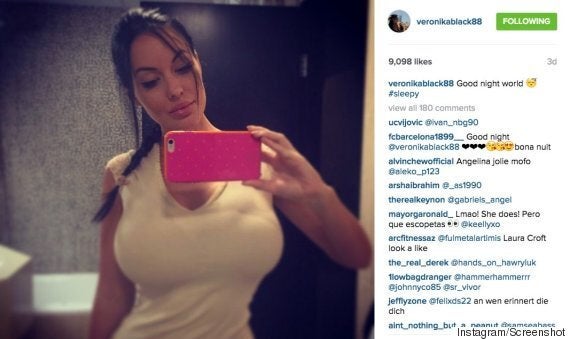 "It's a great thing," she said. "She's very beautiful."
This isn't the first time that Vancouverites have drawn attention for their resemblances to major celebrities.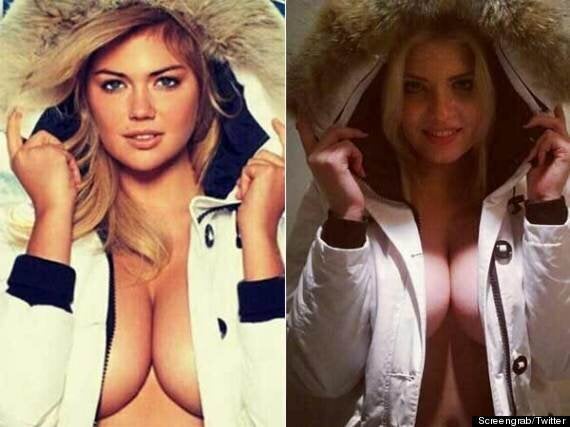 And in 2014, Vancouver's Julia De Courcy made waves for her resemblance to Miley Cyrus.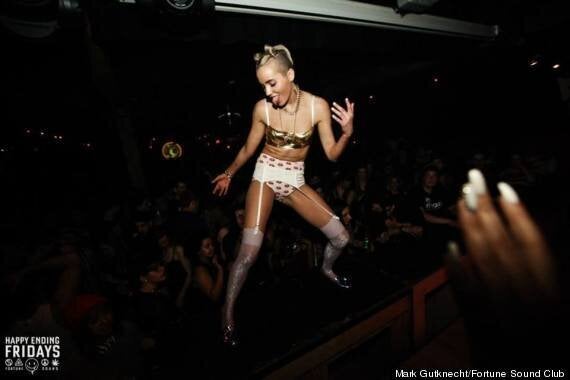 Vancouver is made to look like famous places all the time. So it only makes sense that its residents would look like famous people.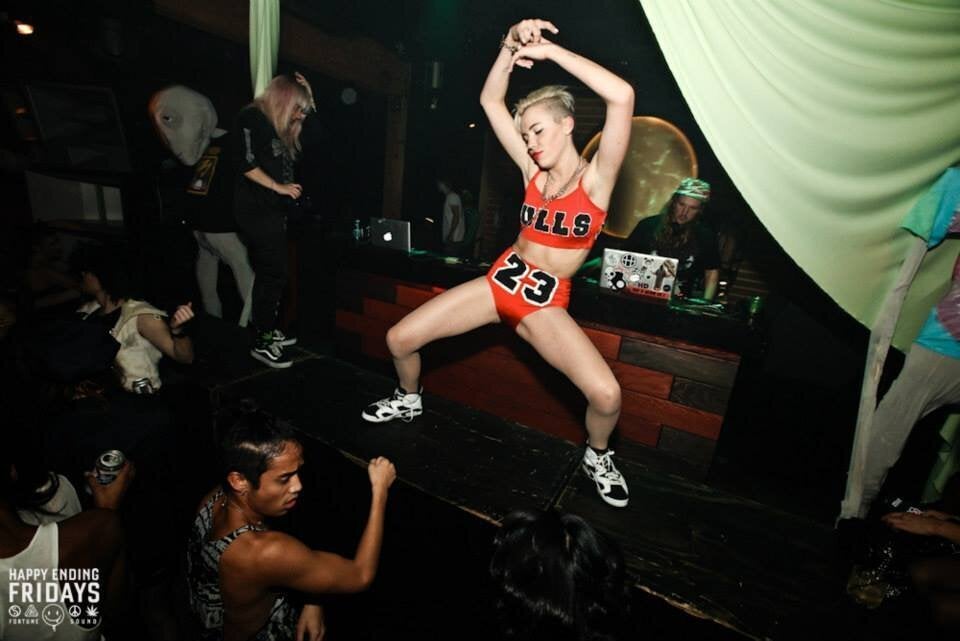 Miley Cyrus Lookalike Lives In Vancouver