Angelina Jolie-Pitt is loving menopause.
The 40-year old actress, film maker, United Nations High Commissioner for Refugees and mother of six revealed to The Telegraph she feels very fortunate to have an easy transition into menopause.
"I haven't had a terrible reaction to it, so I'm very fortunate. I feel older, and I feel settled being older," she told the paper. ​"I don't want to be young again."
The Oscar winning actress has been very open about her health, and had said her mother's passing influenced her decision to have her ovaries and fallopian tubes removed.
Jolie-Pitt's mother, Marcheline Bertrand died at the age of 56 after battling breast and ovarian cancer. The actress says her latest film, "By The Sea," is inspired by her story.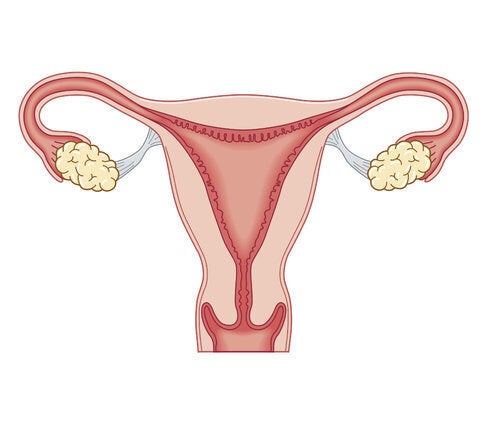 11 Things You Need To Know About Menopause