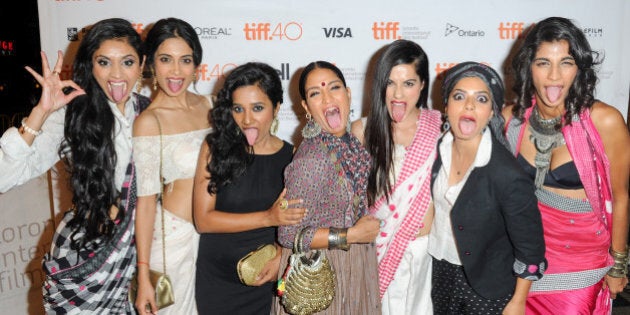 We confess, we've been looking forward to the premiere of 'Angry Indian Goddesses' at the Toronto International Film Festival this year.
We love a good buddy flick, and this one has been billed as India's first female buddy flick. Sign us up! And after seeing the cast completely dominate Friday's TIFF red carpet, we need no more convincing.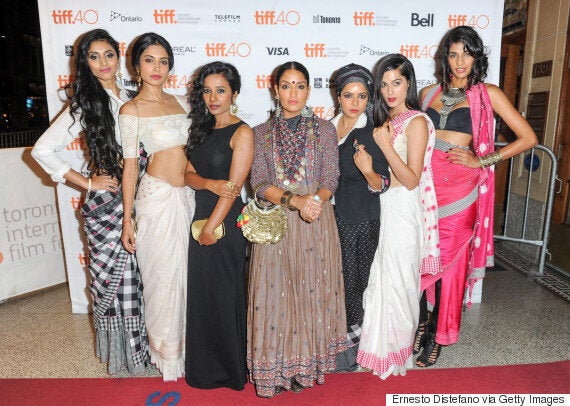 Let's take a closer look at each cast member's incredible outfit, shall we? To begin, Pavleen Gujral, rocking a black and white saree with hot pink accents. YES.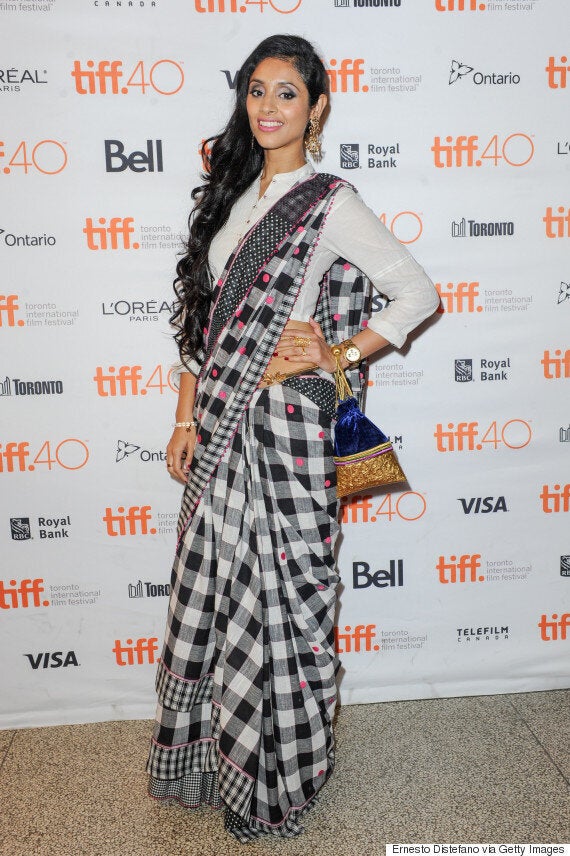 Next, Sarah-Jane Dias: note the delicate swan detailing on her top. LOVES IT.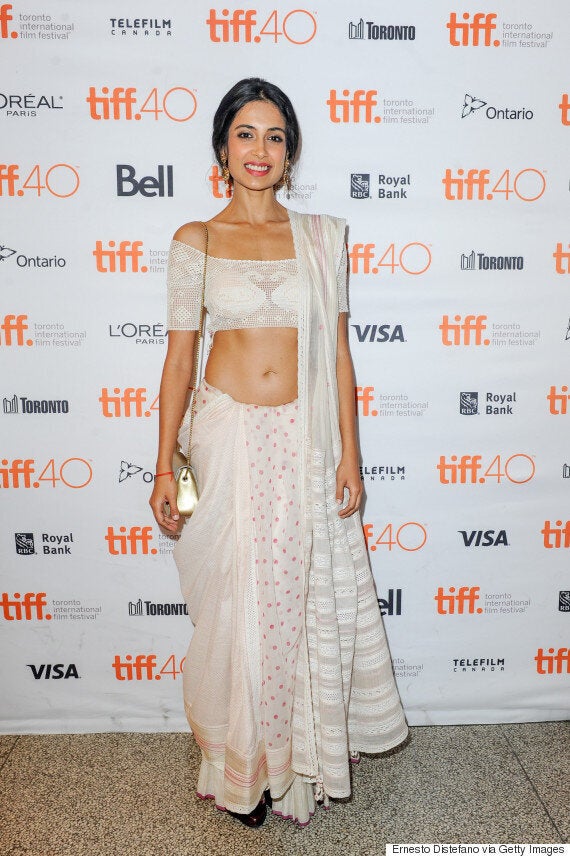 Tannishtha Chatterjee reminds us that you can never go wrong in classic black with a gold clutch. We are also loving her earrings and blue-accented eye makeup: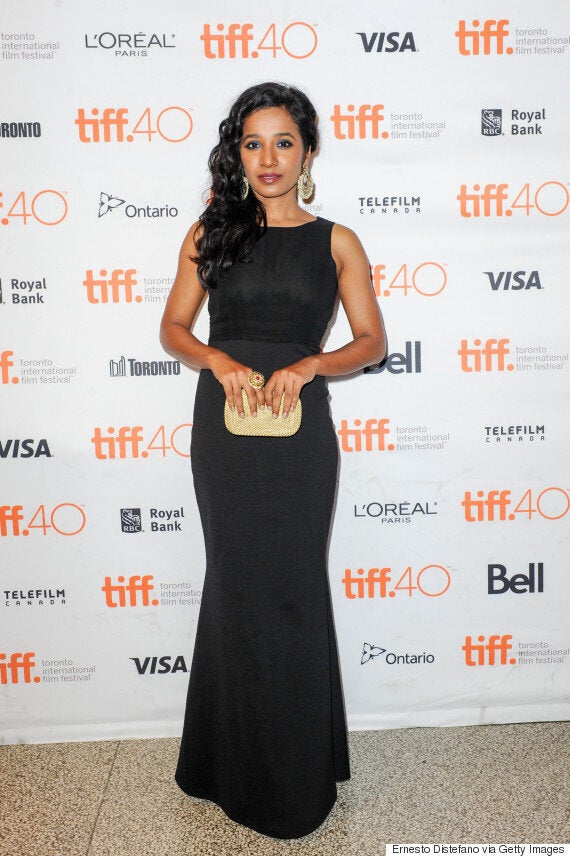 Close-up on Sandhya Mridul so you can see the detail of her scarf, top of her dress, purse, earrings, watch, everything. We want it ALL.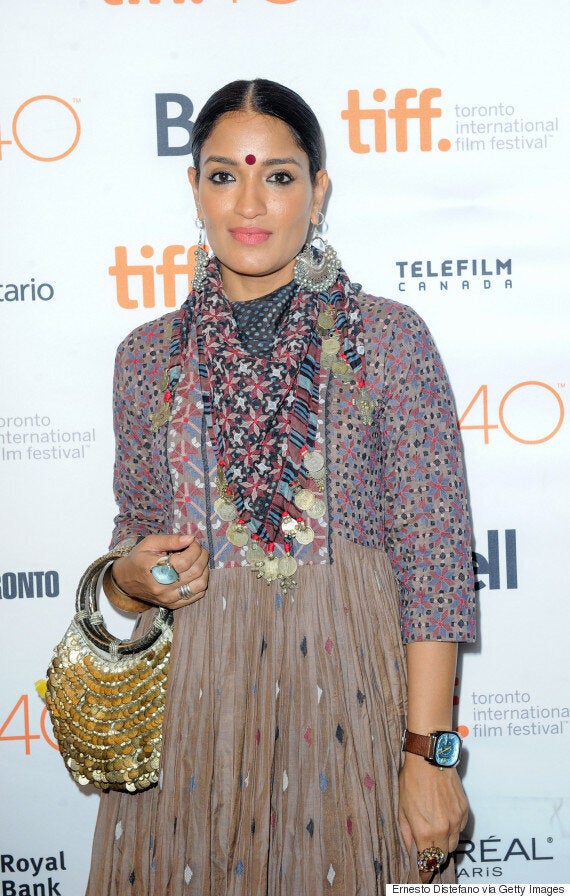 Rajshri Deshpande nailed this mix of tailored and saree, no?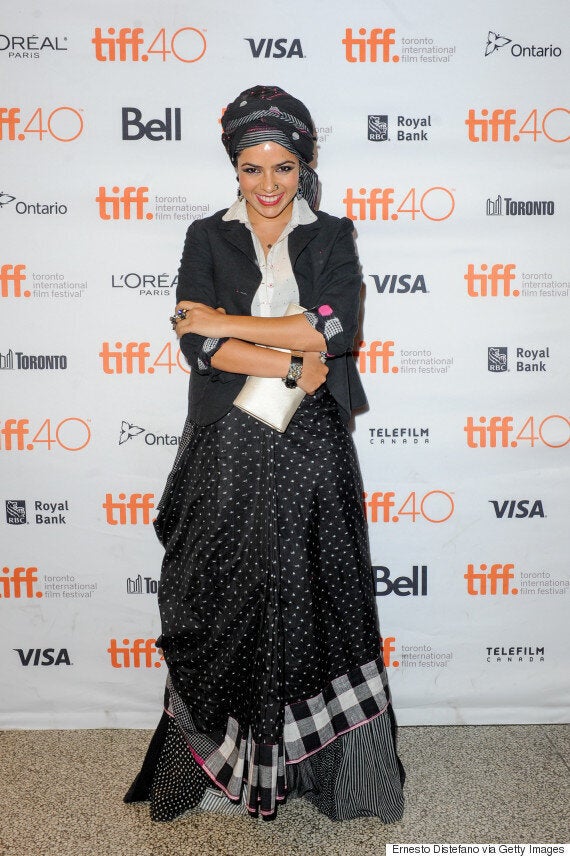 Amrit Maghera is like a summer breeze. Yes, it's technically still summer, so let's cherish it as long as we can: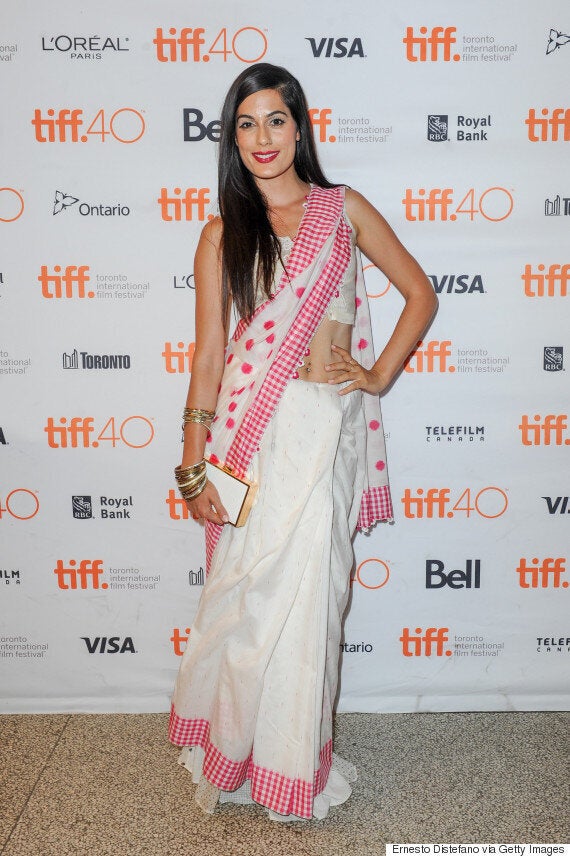 And we have one word for Anushka Manchanda's look: GOALS.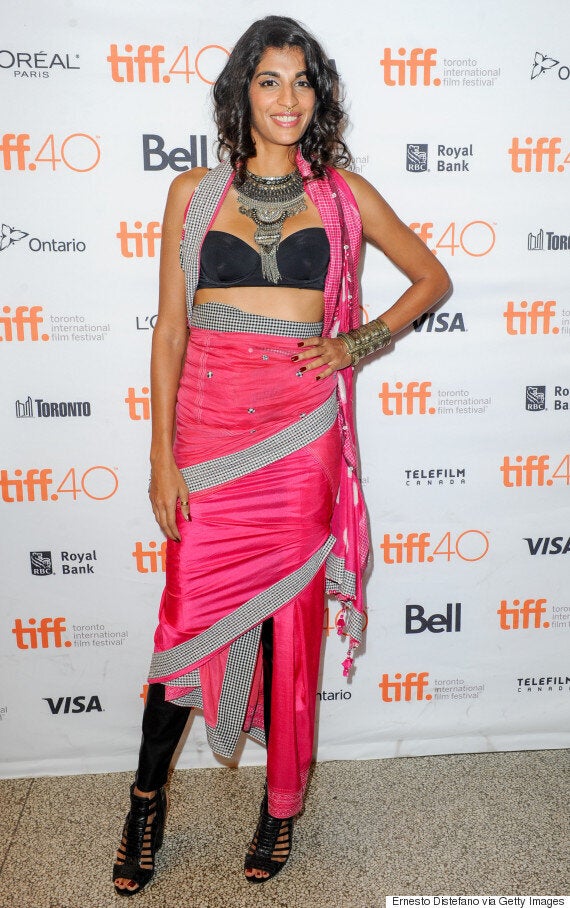 CORRECTION - Sept. 24, 2015: This story has been updated to correctly identify Amrit Maghera and Rajshri Deshpande.
Check out more TIFF red carpet pics below: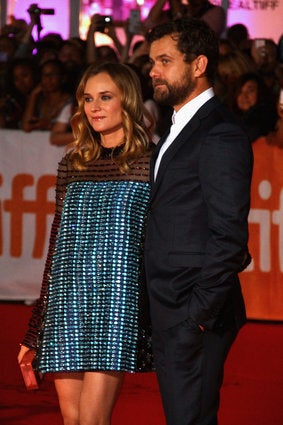 TIFF 2015 In Photos
Popular in the Community