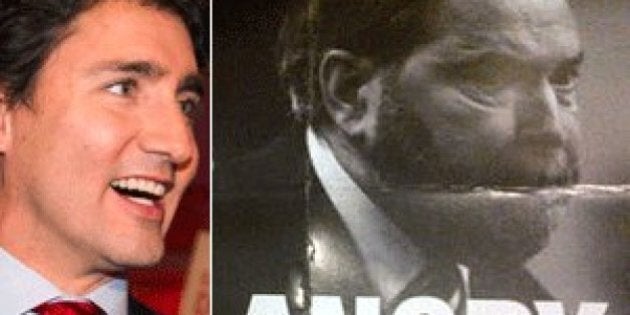 Liberals say campaign flyers in Toronto Centre depicting NDP Leader Tom Mulcair as "too angry" shouldn't be seen as proof the party resorted to negative attacks to win in Monday's federal byelection.
Jeremy Broadhurst, Liberal national director, told HuffPost Canada the party won't apologize for calling out Mulcair for running an "angry campaign" in Toronto and elsewhere.
"I think what we saw during the campaign in Toronto Centre was some pretty targeted, specific attacks questioning the personal motives and back story of our candidate in the riding," Broadhurst said. "They were running shades of Conservative campaigns."
Grit candidate Chrystia Freeland, a former journalist, easily won the long-time Liberal riding despite a spirited challenge from the NDP's Linda McQuaig. Liberals also won in the Quebec riding of Bourassa and narrowly lost to Conservatives in the Manitoba riding of Brandon-Souris.
"Make no mistake, the NDP is no longer the hopeful, optimistic party of Jack Layton," he said. "It is the negative, divisive party of Thomas Mulcair. Because it is the Liberal party tonight that proved hope is stronger than fear, that positive politics can and should win out over negative."
Broadhurst doesn't believe the campaign flyers — which featured a photo of Mulcair on the front and three bullet points on McQuaig's "radical" plans on the back — conflicted with that message.
Broadhurst said the flyers were simply meant to contrast where Liberals and New Democrats stand on the issues.
"It's not a personal attack. It's not going after irrelevant things," he said. "We are talking about three major, substantial things: tax rates, trade and national unity."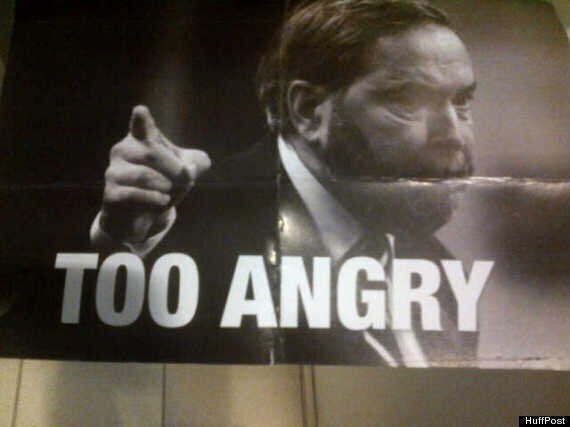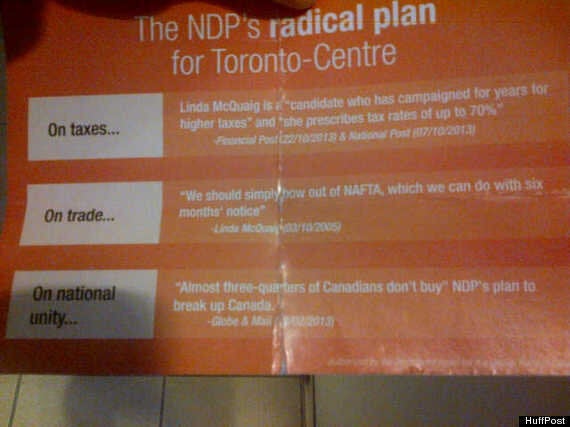 But NDP national director Nathan Rotman doesn't buy that those flyers were about highlighting differences in policy positions.
"This is the kind of Conservative-style, character-based, negative politics that is turning people off politics," he said.
Rotman took particular issue with the way the flyers targeted the NDP leader.
"The attack on Mulcair is completely unfounded," he said. "Contrasting positions is fair game if taken in context. This is not what they did at all on their leaflet."
Rotman maintains NDP tactics in Toronto Centre – which included surfacing an article Freeland wrote "extolling the virtues of Sarah Palin" as a feminist role model – were intended to keep the focus on the Liberal candidate's positions.
NDP flyers in the riding highlighted the Liberal party's support for the Keystone XL pipeline and opposition to abolishing the Senate. They also labelled Freeland a parachute candidate with no ties to the community.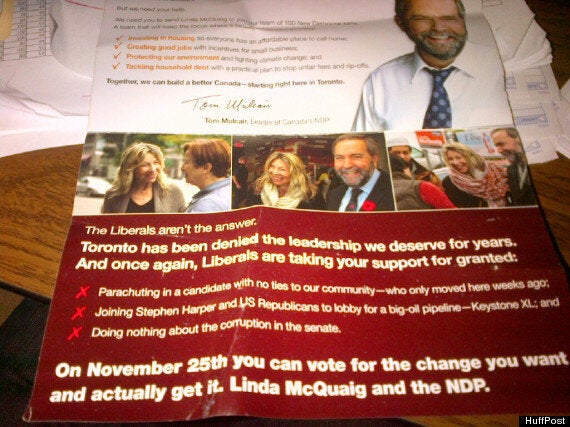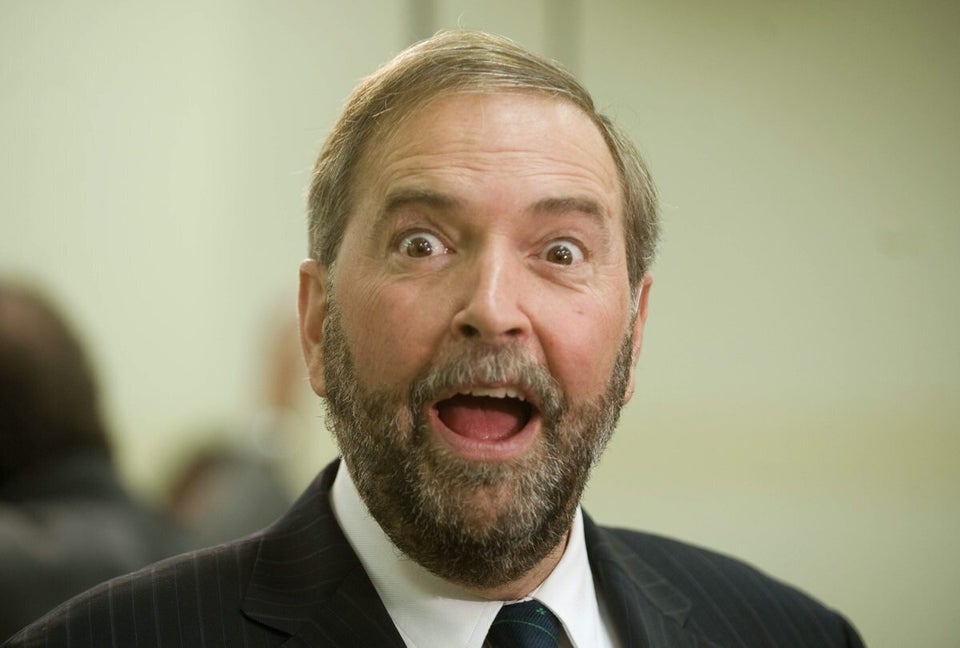 What Mulcair's Really Saying
Popular in the Community