Anjelica Huston is, undoubtedly, one of the most recognized faces in Hollywood — she's spent most of her life in front of the camera — and her striking features (her dark brown locks, prominent cheekbones and deep eyes) have captivated many a leading man, including Jack Nicholson.
But over the weekend, the statuesque star revealed a shocking new appearance at a press conference for her television show 'Smash' — one that's a far cry from the natural look she once showcased on the pages of fashion magazines. At 61, it appears the star's chin has all but disappeared while her cheeks look oddly plump.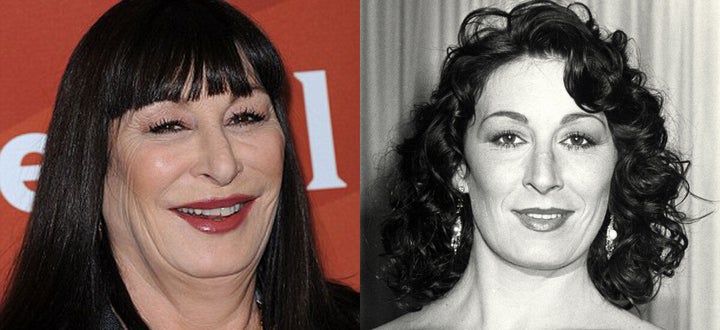 Still, there's no doubt the actress's appearance has morphed over the years. Take a look at the evolution for yourself.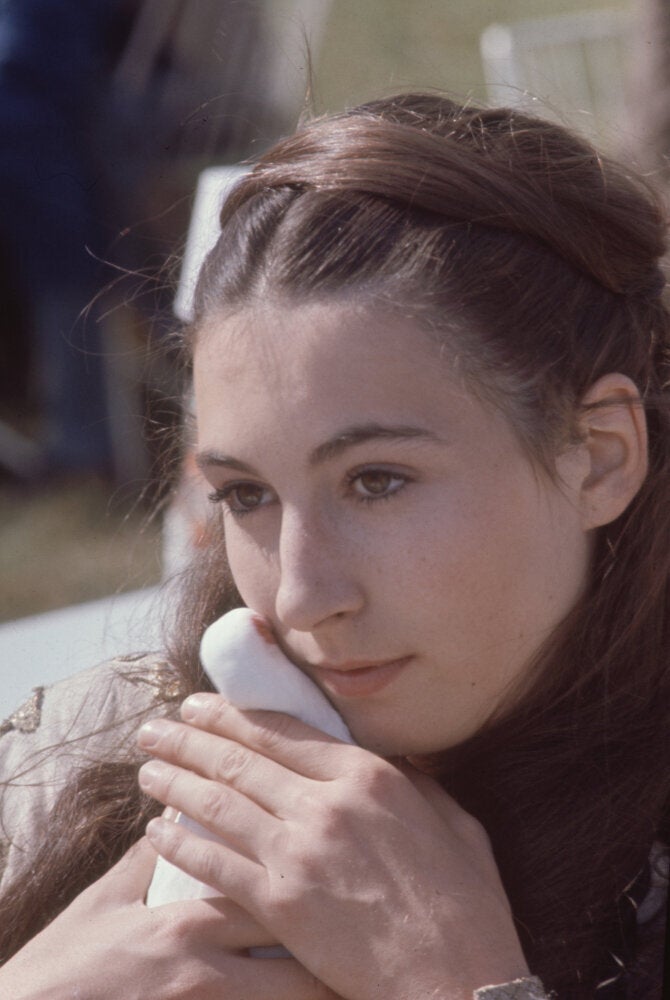 Anjelica Huston's Style Evolution