The B.C. teen who has already been on "The Tonight Show Starring Jimmy Fallon" twice is making bank again, this time for a phone-charging travel mug.
Ann Makosinski, 18, won $50,000 from Shell this month for her resolution to "reduce the impact on the electrical grid by patenting body-heat-generated power."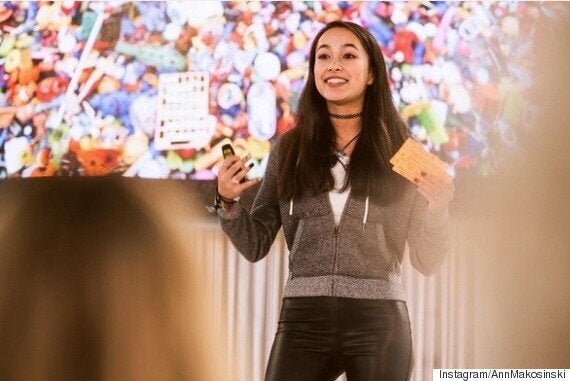 The University of British Columbia student was among those awarded the Quest Climate Change Grant. She pioneered a body heat-powered flashlight, and her latest invention is the E-DRINK cellphone charging mug, which uses heat from hot water to funnel electricity to mobile devices.
She showed it off to Fallon on a recent segment, who praised her design as "pretty impressive." She also received $5,000 as part of her appearance on the show.
This is one teen worth watching. Makosinski has already won several high-profile international awards for her incredible inventions. Check out her accomplishments — so far:
Makosinski, who is currently studying arts and science, says she hopes to get both the E-DRINK and flashlight in stores in the new year with support from a partner company.
But the teen says she's looking forward to spending her holidays at home, and admits to the Times Colonist that her past few months "got a little nuts."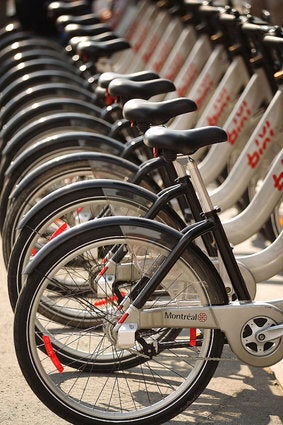 Canadian Eco-Inventions
Popular in the Community