Ann Makosinski, the Victoria teen grabbing headlines around the world after making the finals of the 2013 Google Science Fair, says the idea behind her invention is simple.
The Grade 10 student told The Globe And Mail that her human-powered flashlight combined ideas from previous projects she has entered into her local science fair over the past five years. That this project has gone so far, has been a big surprise, she said.
"I'm really interested in harvesting surplus energy, energy that surrounds but we never really use," Ann told CBC News.
The winner will be announced on Sept. 23 and receive a 10-day trip to the Galapagos Islands with National Geographic Expeditions, a $50,000 scholarship, and other prizes.
The finalists were chosen after judges evaluated thousands of projects submitted by students from more than 120 countries.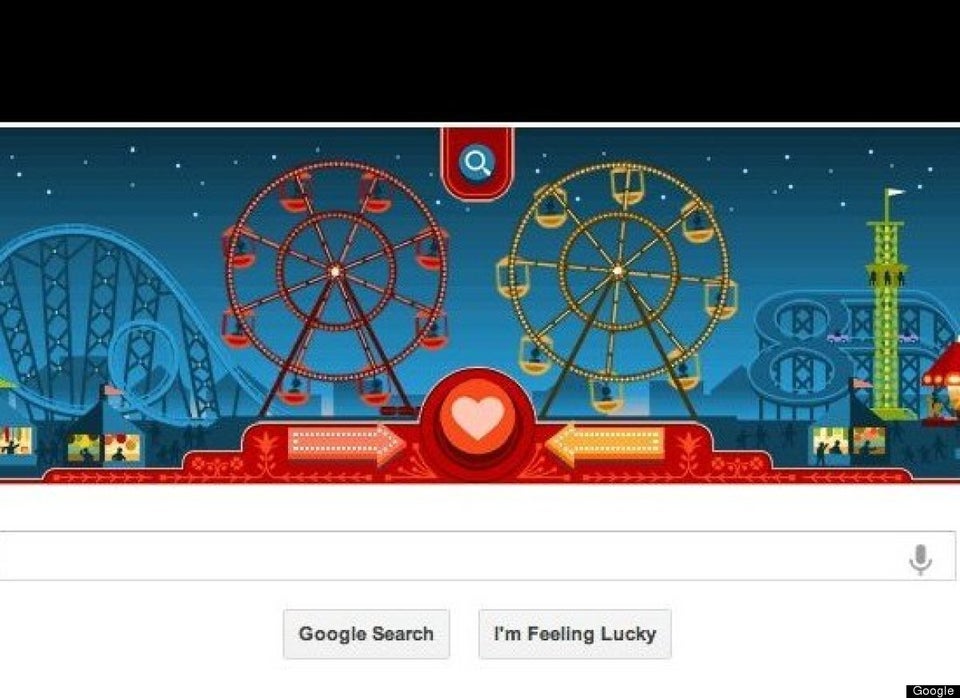 Google Doodles