Photoshopped thigh-gap? Pfft, that's nothing compared to the latest airbrushing disaster, courtesy of Ann Taylor LOFT.
In the photo (which has since been removed), the young (and quite thin) woman poses with an arm over her stomach, and while her hips are all there, a part of her waist is completely removed!!
When will the Photoshop insanity end??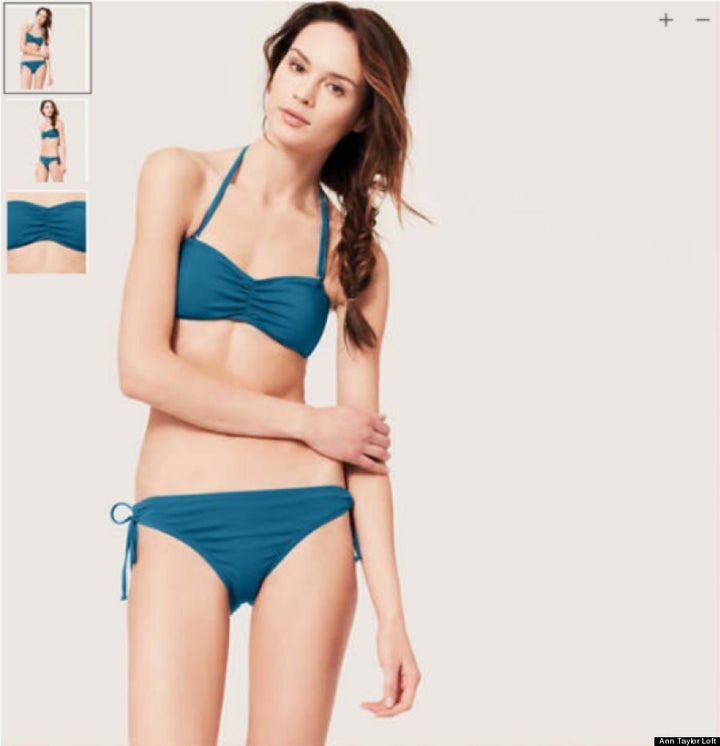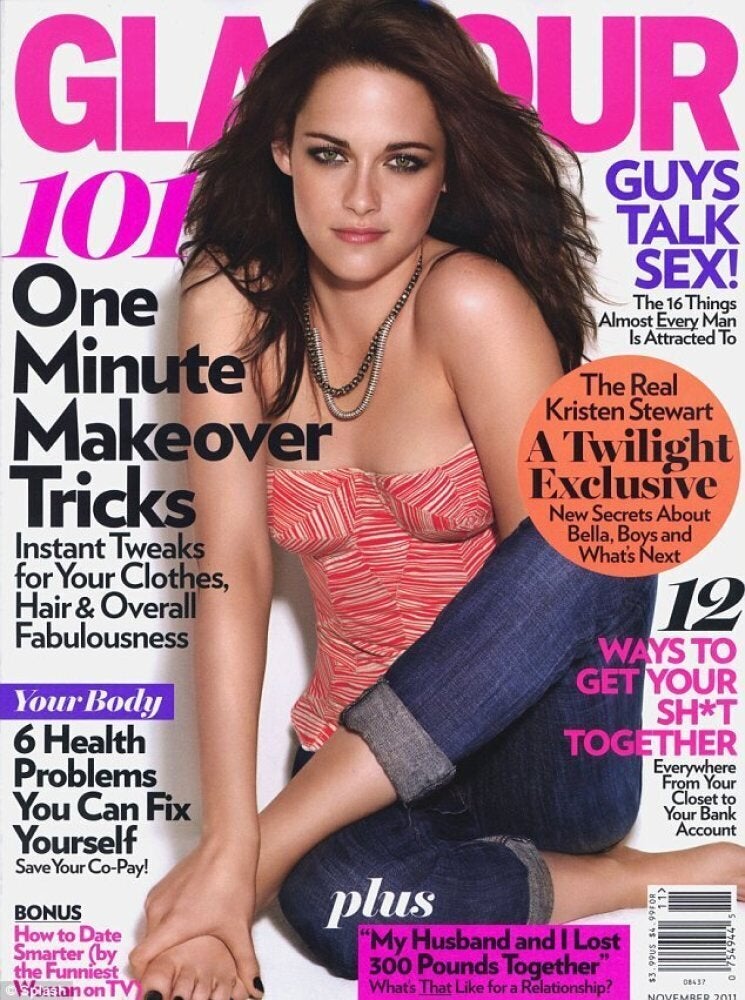 When Photoshop Goes Wrong...
Popular in the Community