Jarmics told the Herald she's looking forward to the challenge.
"If it is meant to be, it will be. I will go and do my best and have fun," she said.
She recalls how in 1945, as the Soviet army invaded her native Hungary, one of the soldiers lobbed a grenade that landed amongst her siblings while they played in a yard.
"I went right down and it exploded in my hands."
Shortly after arriving in Canada, Jarmics found herself as a single mother of four after her husband, fighting demons of his own, raided their bank account and left his family, the biography on her website states.
Jarmics says she's never made excuses, never mourned the loss of her hands and doesn't seek pity for a tough life lived.
"I never worried about, 'I haven't got hands'.. A lot of people turn around and say, 'I can't do this, I can't do that.' and I always turn around and say, 'there's no such a thing.'"
Jarmics returned from her previous trip to the national championships with three gold medals.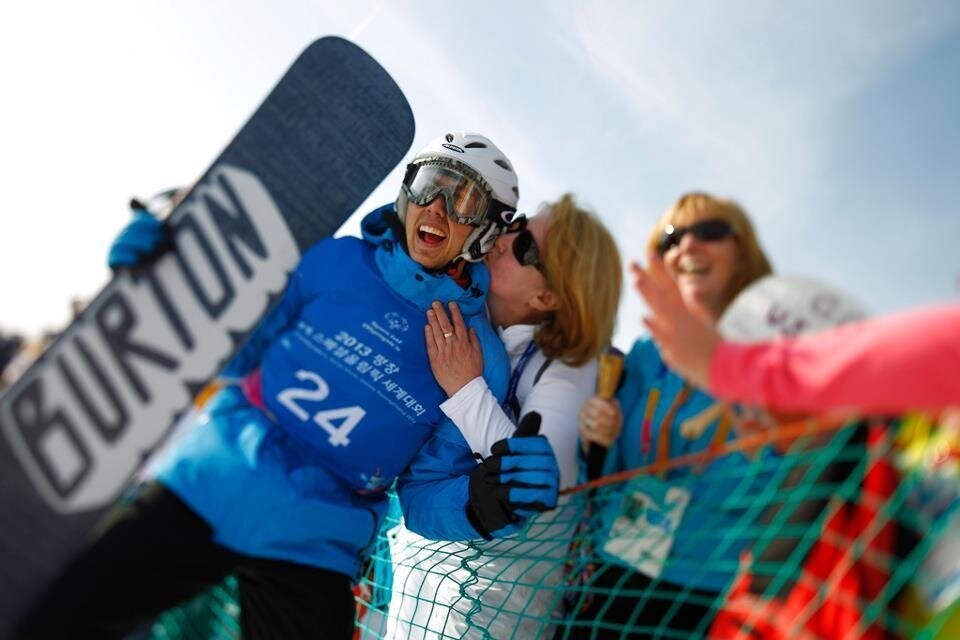 Inspiring Moments From 2013 Special Olympics
Popular in the Community