Anna and Kym Hakze's mother reported them missing in 2003, after she failed to see or hear from either of them in more than a decade.
According to police, the last time a family member recalled seeing the women was in the Edmonton area in the mid-1980s.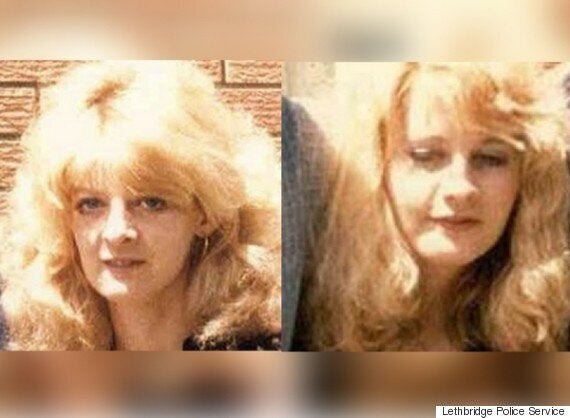 At that time, Anna, 43, was estranged from her family and struggling financially. Despite being on good terms with her relatives, Kym, 29, disappeared with her sister. Police said the sisters were "inseparable."
Today, they would be 67 and 53, respectively.
The Lethbridge Police Service (LPS) issued several pleas for information in the case. In 2015, they posted a rare statement to social media, speaking directly to the women, and urging them to get in touch with authorities if they were still alive.
In 2012, investigators finally got the lead they were looking for, based on a 1984 Vancouver newspaper clipping and a tip from the public identifying two women as the missing sisters.
Did not realize they were reported missing
In February, U.S. police made contact with Kym, who no longer uses that name.
She contacted Lethbridge police to explain that she did not realize she and her sister had been reported missing after their decision to walk away from their lives in Alberta.
"Usually we find ourselves telling a family their loved one has met with some sort of tragedy or more often than not in a case of this age, never being able to provide any answers."
"After so many years it's very unusual for a case like this to end with good news."
"We hope that knowing Anna and Kym are out there provides some sense of closure for this family and we are very pleased to finally have been able to do that."
The sisters have requested privacy and police will not release their names or whereabouts. They have provided the sisters with contact information for their living family members.
The Hakze family has asked for privacy as well, and will not be issuing a statement.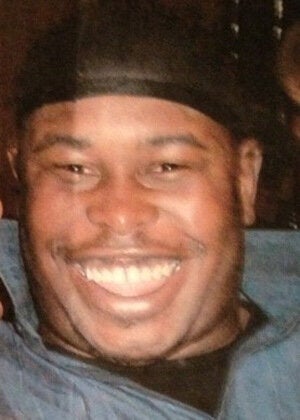 Edmonton Cold Cases
Popular in the Community