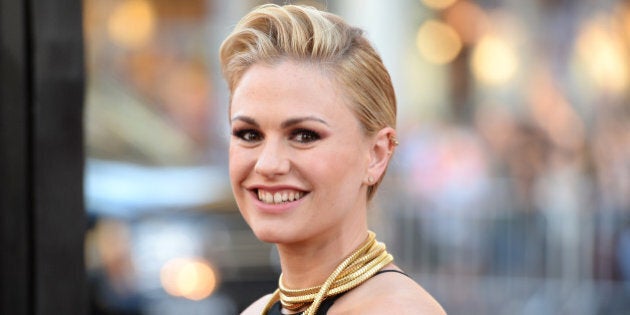 Let's be real: many of us have wanted to be a mermaid at some point in our lives, right? (Ok, maybe just us.)
The Canadian actress debuted her dramatic new look on Twitter on Wednesday.
".@Auracolorist just fulfilled my teen dream of being a mermaid. @_smoyer whatcha think?" the 31-year-old mom captioned the pic.
Naturally, Anna's hubby and on-screen co-star Stephen Moyer loved his wife's cool hair and sent her a sweet tweet expressing his delight.
We totally agree with Stephen that Anna's hair looks amazing, and thanks to his (and her fans') praises, the Oscar-winner posted another shot of her mermaid-esque 'do.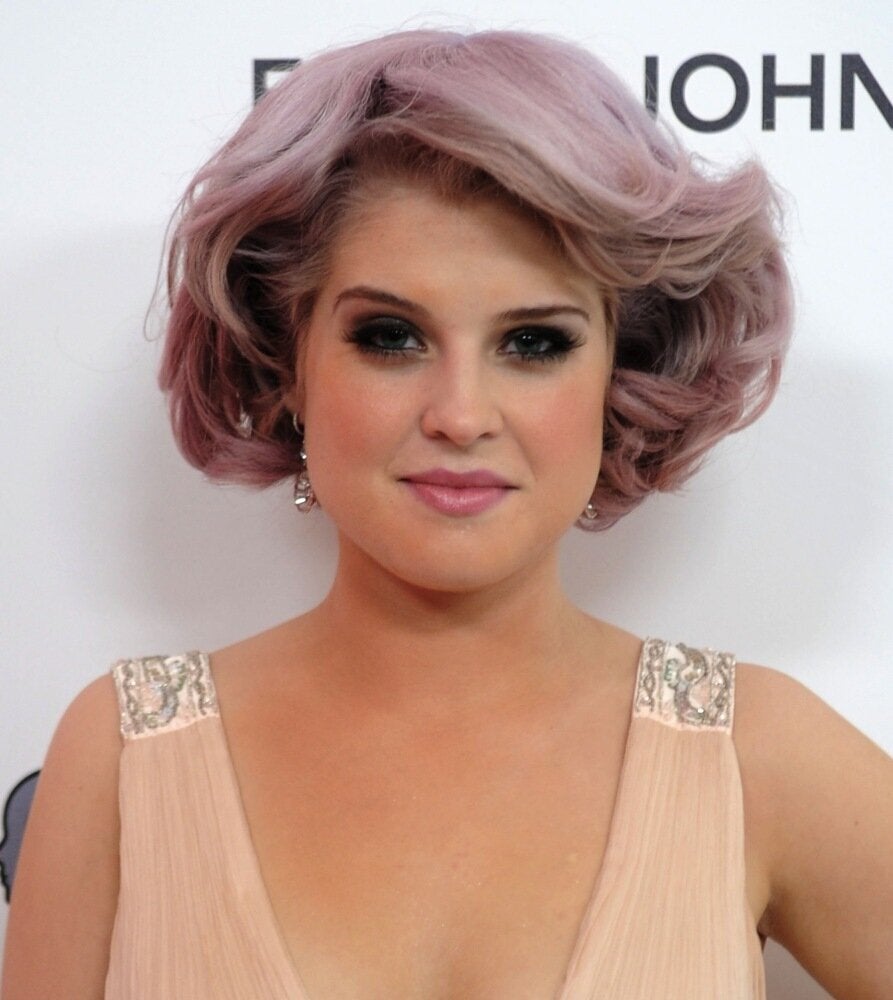 Purple Hair Color (PHOTOS)