In the world of Instagram, it's easy to get lost in the hoopla of filters, photo editing and unrealistic body expectations.
But luckily, we've got body-positive warriors on the 'gram like fitness guru Anna Victoria, who always come through to remind us that all bodies are beautiful.
"I'm not sharing this because I think I look bad, or because tummy rolls are bad, or because cellulite, messy hair or no makeup is bad," the fitness star wrote as the photo caption. "None of those things are bad or imperfect. They are NORMAL."
She also added, "When we live in a society that profits from your insecurities, be a rebel and LOVE yourself. Love your body at every angle and don't ever be ashamed of being human, of struggling, or hey, even of loving the crap out of yourself!! We need more girls who are wildly confident and loving every bit of themselves and shouting it from the rooftops."
Read her full post below.
The photo has since gone viral and encouraged other young women to show off their bodies in all their natural glory.
"Confidence should not be limited to those in the best shape ever," the workout expert captioned the photo below.
"It should be spread and embodied across all age groups, genders, countries, fitness levels, and so many more."
Back in May, the star shared a similar post of her stomach after her wedding, proving that yes, it's totally okay to flaunt it regardless of society's idea of "perfection."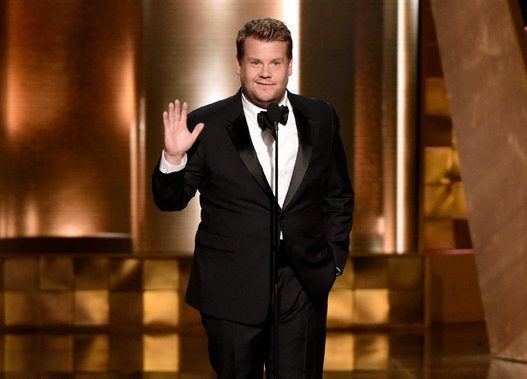 Men And Women Who Inspire Positive Body Image