Prince Edward Island's most famous redhead is now virtually unrecognizable.
Anne Shirley, the literary character who starred in L.M. Montgomery's beloved book series "Anne of Green Gables," is a buxom blond on the cover of a new edition of the works geared toward teen girls, the Toronto Sun reported.
"Now, publishers are pretty much guaranteeing the wrath of fans from all around the world," blogger Mike Morrison wrote.
"This cover appalls me and is completely inappropriate for these books. The story and series about Anne of Green Gables is a classic, and much of her angst in the first book revolves around the fact that she has carrot-red hair and is freckled and considers herself plain... I not only consider this in poor taste and not true to the book, but it's really false advertising," one person wrote.
"It should be a rule that before publishing something, one must first actually read it -- then travesties like this Harlequin romance cover with the blond chick could be avoided," said another.
Now we have one more insulting book cover to add to the list (which you can see below).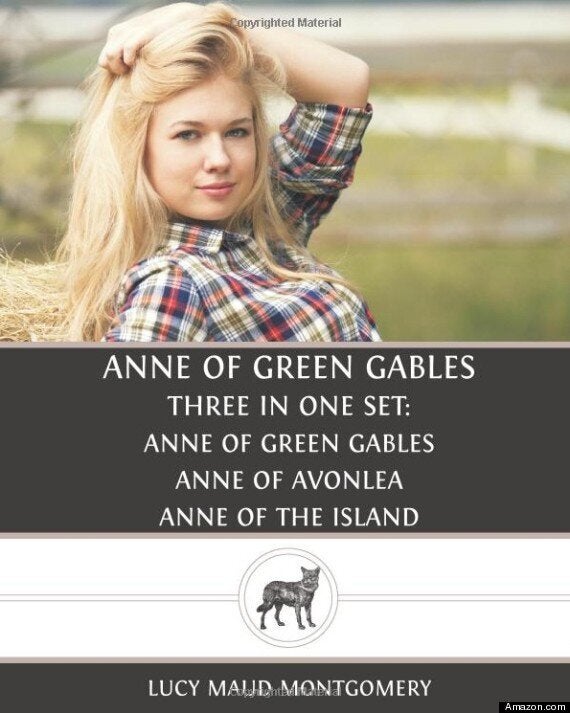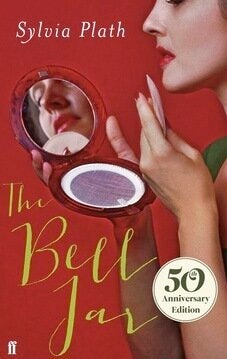 Insulting Book Covers