Canada's most beloved redhead is coming back to TV.
CBC-TV has greenlit an eight-episode reboot of the series "Anne of Green Gables" for 2017. The series is being adapted by "Breaking Bad" writer Moira Walley-Beckett.
The original series, written by Lucy Maud Montgomery and set on Prince Edward Island, is a truly Canadian coming-of-age story we all hold culturally dear, and this adaption will maintain the Canadian streak.
The adaptation will simply be called, "Anne" and is being led by a team of women, including Mirande de Pencier, Alison Owen and Debra Hayward, producer of the 2012 movie Les Miserables. They plan to stay true to the storyline the world holds dear, but also chart new territory.
The classic story is about Anne Shirley, a spirited 11-year-old orphan who struggles to make a home with an elderly brother and sister, has been adapted numerous times on stage, TV, film and radio. The National Post reports that the 1985 miniseries, starring Megan Follows, is still "one of the most watched programs in Canadian history" and has been released around the world.
CBC-TV didn't elaborate on what exactly will be added to the new series, but fans seem excited to see the freckled Anne back on television.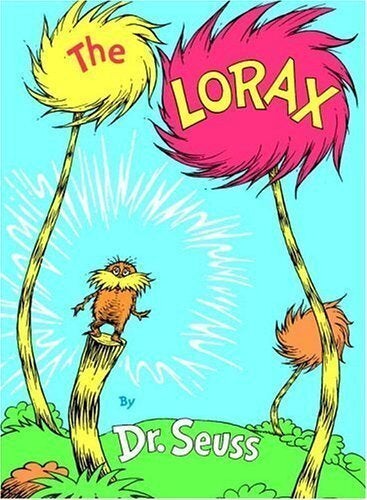 Lessons From Children's Books