On Monday, the 28-year-old Muslim designer, who is also the first Indonesian designer to present at a NYFW venue, sent models down the runway in an array of pastel and patterned pieces, including trousers, tunics, kimonos and evenings. All 48 looks were worn with hijabs.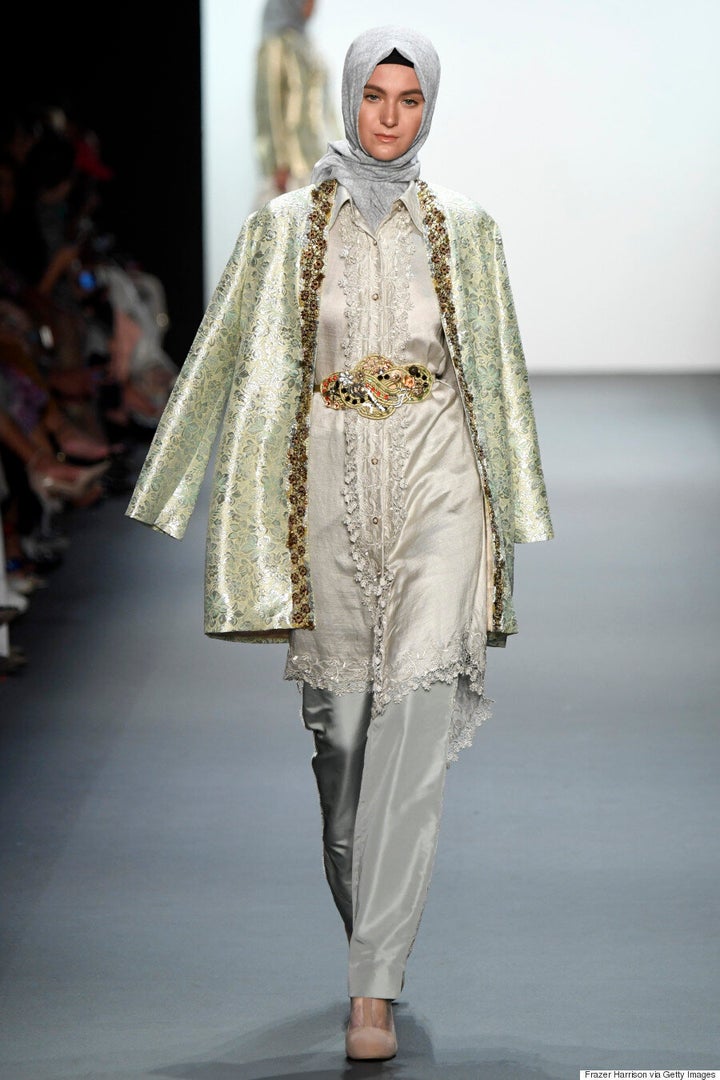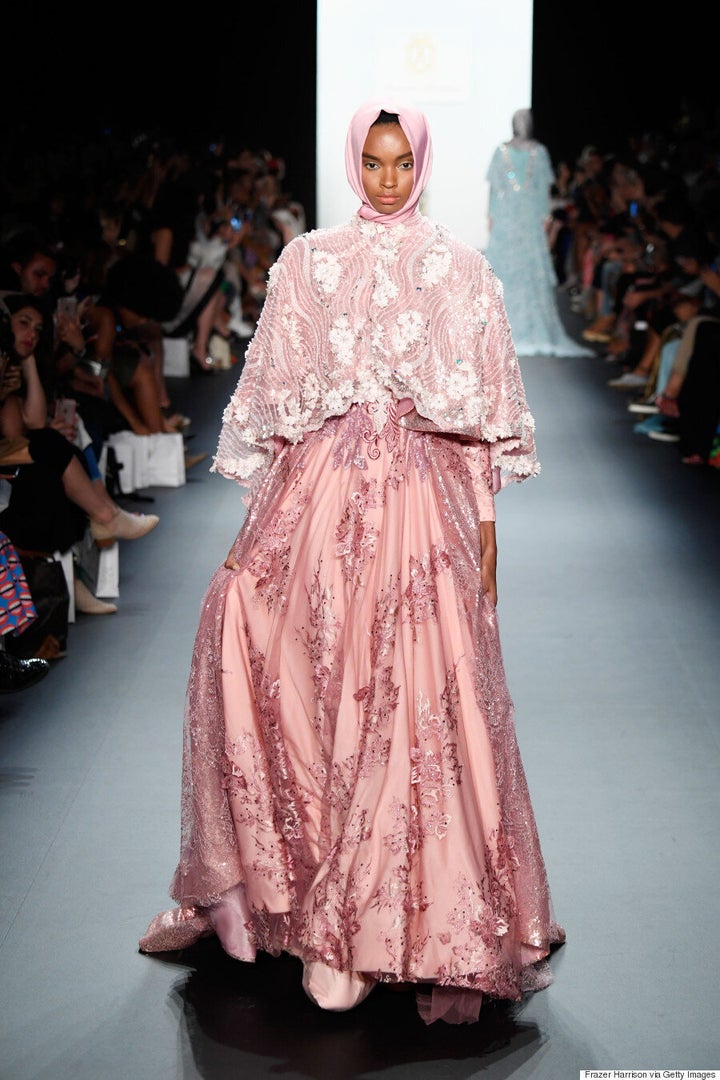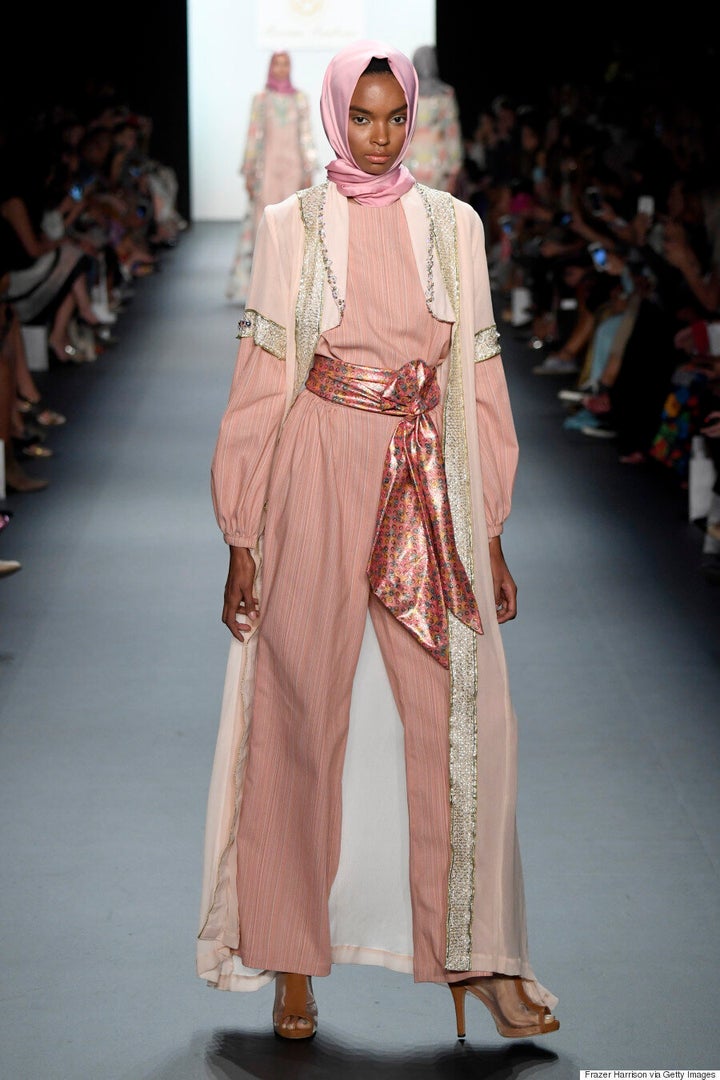 According to Elle, the collection was inspired by Hasibuan's hometown of Jakarta. In an Instagram post on Anniesa's account, she explains that she uses "printing techniques for belt and batik to add the Indonesian touch and her bold signature characters." She even collaborated with WARDAH makeup, a cosmetics line originally from Indonesia.
"I want to bring the Indonesian name to the fashion world, and use my clothes to introduce people to the different and diverse parts of Indonesia," Hasibuan told The Jakarta Post.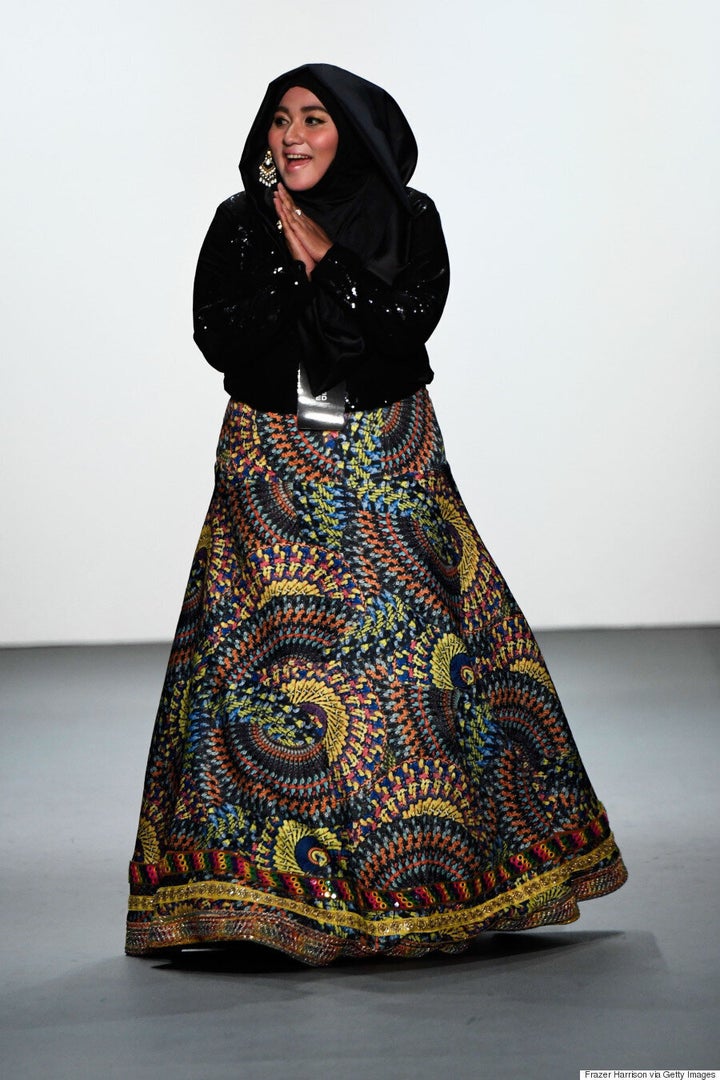 And while bringing Muslim fashion to a global stage is definitely a major moment for the designer, she makes it clear that this isn't an overnight success.
"People sometimes think that I've just jumped straight into going to NYFW, but it was a process. It has been a long journey which I have taken step-by-step," Hasibuan told The Jakarta Post.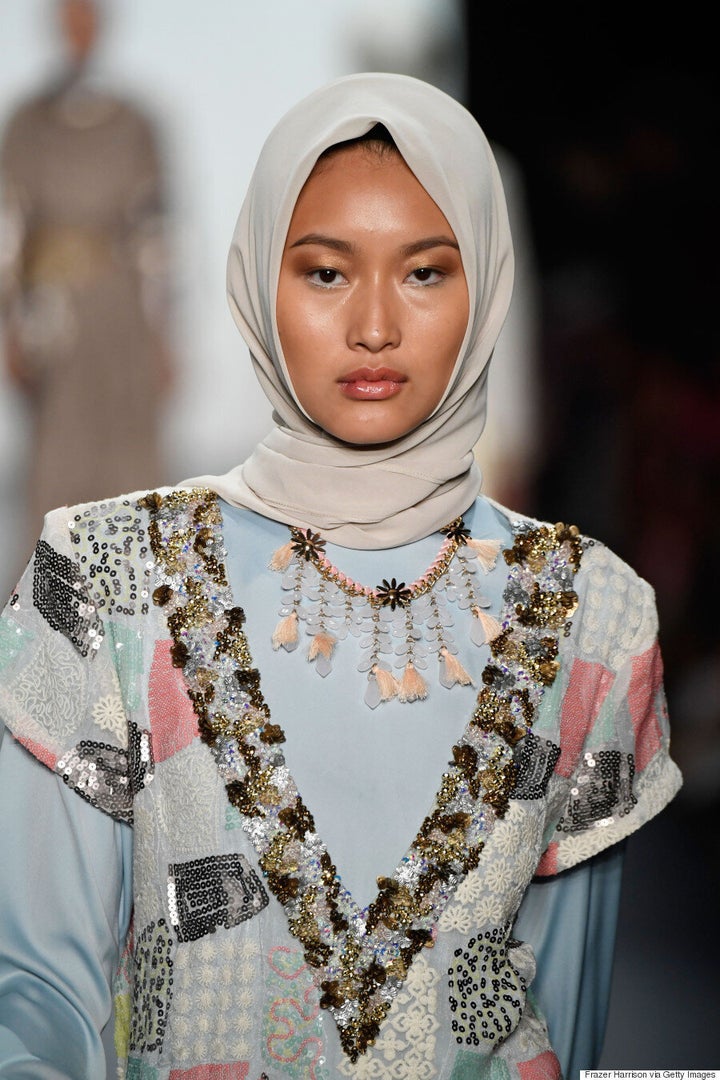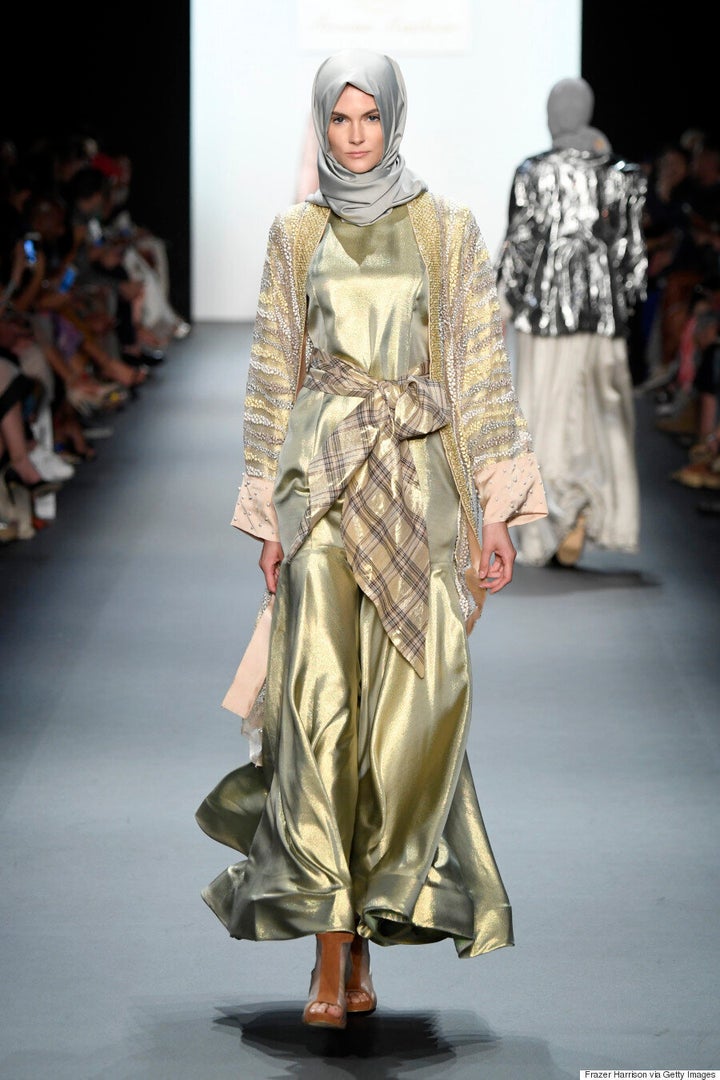 Still, considering Anniesa only started her brand one year ago, she's already come a very long way.
You can check out more of the looks from her collection below: