When you start a new relationship there's all sorts of important dates and milestones to remember.
Between the day you met, your first date or first kiss, even the day you first said 'I love you,' each couple might choose a different milestone to use as a marker for their anniversary.
But choosing an anniversary date is small-fry compared to the stress that comes when picking out the perfect anniversary present for your partner.
Fortunately, in the slideshow below, we've rounded up 22 dating anniversary presents that are good for him or her.
Whether you're choosing to celebrate your one month or one year, these gifts have got you covered.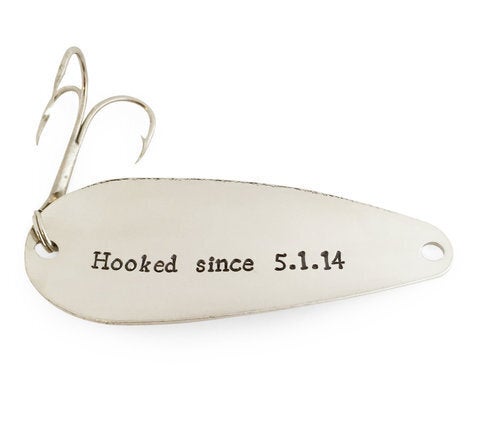 Dating Anniversary Gifts