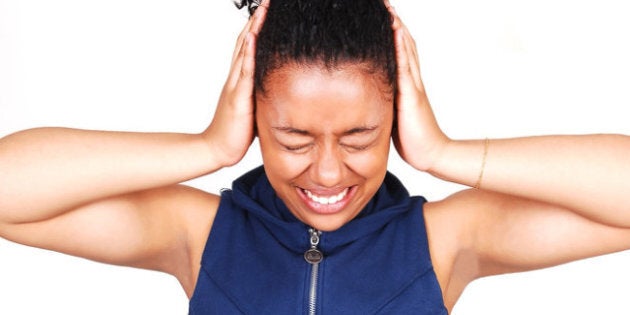 Around this time of year, we would love a portable mute button.
The holidays are supposed to be about spending time with family members and friends, stuffing our face with delicious grub and watching repeats of classic holiday movies. But somewhere in between all that, we have to deal with those annoying holiday songs that keep playing in retail stores and our heads over and over again.
So while some songs about Christmas, the holidays and its associated winter wonderland can be lovely, some of the options being blasted seem to the reason why noise-blocking headphones were invented.
Let us know, which holiday tunes drives you up the wall? We'll add them to our list.
WARNING: Your ears may hate you, but these are 10 of the most annoying holiday tunes out there: