In a new video, hacker group Anonymous says they're giving Vic Toews seven days before they reveal a new scandal about the Public Safety Minister.
"Anonymous has warned you this is only beginning," says the video. "Over the past several days, we have been inundated with messages exposing all manner of political wrongdoings and personal scandals, some of which extend to the very highest levels of your government."
"There is a very real possibility that after the revelation of this incident, Mr. Toews, that public outrage will not be necessary for you to find yourself without a job."
The video's message blasts Toews for his support of online surveillance Bill C-30, about which Toews has said he's "open to amendments." According to Anonymous, that's not good enough.
The video also claims that the bill is being disguised as a way to protect victims of child pornographers, but actually serves a more wide-reaching purpose.
"This is not merely a matter of opinion," says the computerized voice. "You yourself, Mr. Toews, have submitted a piece to multiple media outlets, stating that Bill C-30 would allow police to crack down on, quote, 'identity theft, online organized crime, and many Internet scams and frauds.'"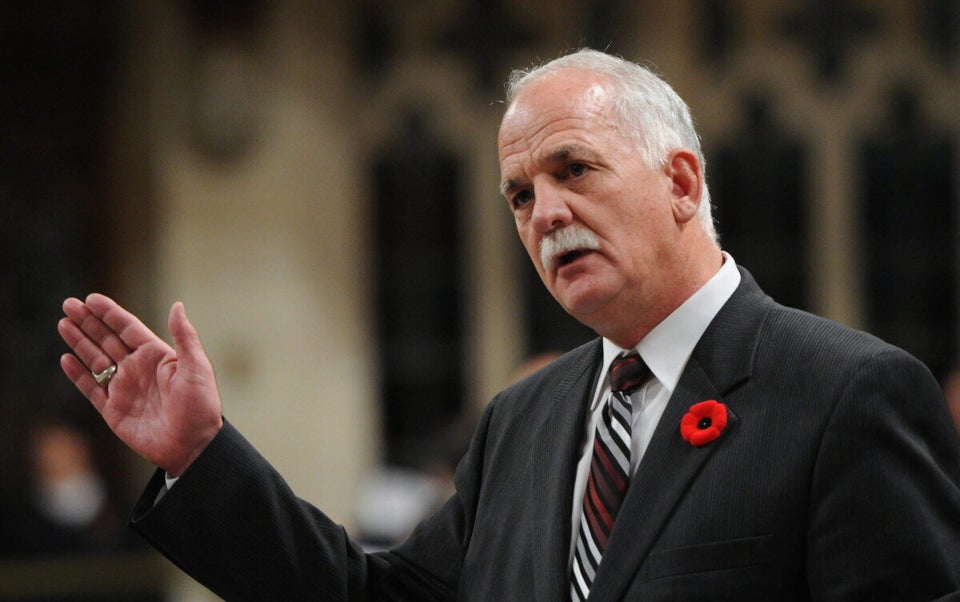 Vic Toews vs. The Internet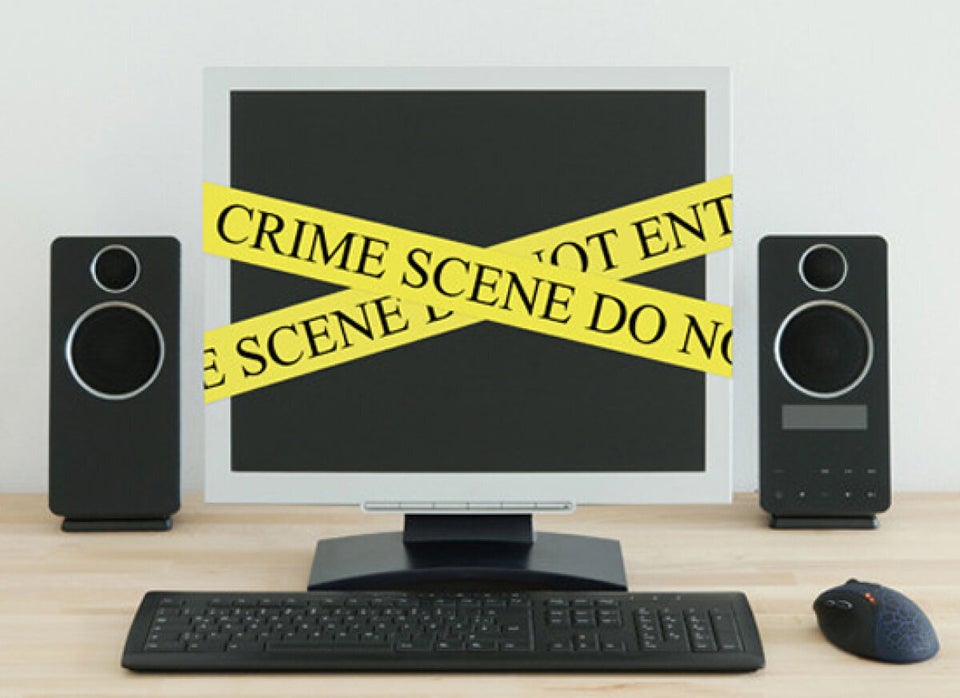 LAWFUL ACCESS