Mexican food deserves a hell of a lot more respect than it currently gets, according to American chef Anthony Bourdain.
And complaints over its pricing sometimes constitute casual racism.
The outspoken chef shared his opinion on what he'd like to see grow as a food trend on Tuesday. His remarks about racism and food bubbled up during a reddit "Ask Me Anything" session with fans.
In particular, he praised the complex sauces that hail from Oaxaca — and said he's excited about its potential for a more mainstream culinary embrace.
"I would like people really to pay more for top-quality Mexican food," Bourdain said.
Bourdain has visited Mexico several times on two of his travel shows, "No Reservations" and "Parts Unknown." He has called it one of the "happiest" places he and his crew enjoy visiting.
"I think we should pay more attention to it, learn more about it, and value it more," he said, in reference to Mexican cuisine.
The author and TV host also mentioned how Indian food has also been unfairly fused with the expectation it should always be cheap.
"That's not right," he said.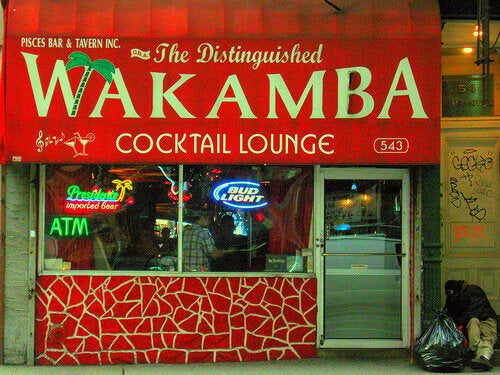 Anthony Bourdain's Favorite Bars
Popular in the Community