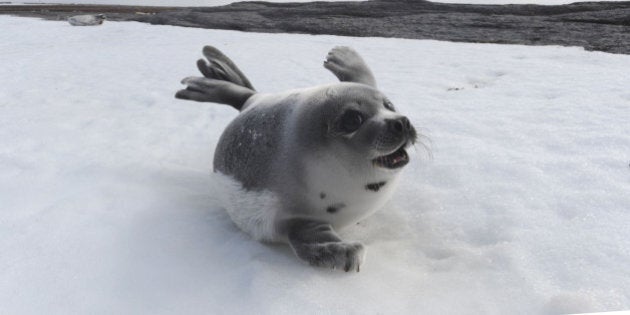 Celebrity chef Anthony Bourdain took to Twitter on Monday and urged high-profile chefs to reconsider their stance on the Canadian seal hunt and a boycott on Canadian seafood.
Bourdain weighed in on the debate with this:
Bourdain cites high food prices up north and the fact that Inuit have been hunting seals for generations as reasons why the ban would be ineffective.
Montreal chef David McMillan, co-owner of restaurant Joe Beef, also joined Bourdain in condemning the boycott.
"Seal hunting has been a cornerstone of Inuit culture, nutrition and survival in the Arctic for millennia. Since the introduction of the cash economy in the Canadian Arctic, seal hunting has also been an important factor in the socio-economic well-being of Inuit. Seal hunting in Nunavut occurs year-round and is an important part of daily life in every coastal community."
The IFAW's Canadian chapter responded to Bourdain and pointed out that anti seal hunt campaigners have never opposed the native hunt.
What do you think of the seal hunt and the seafood boycott?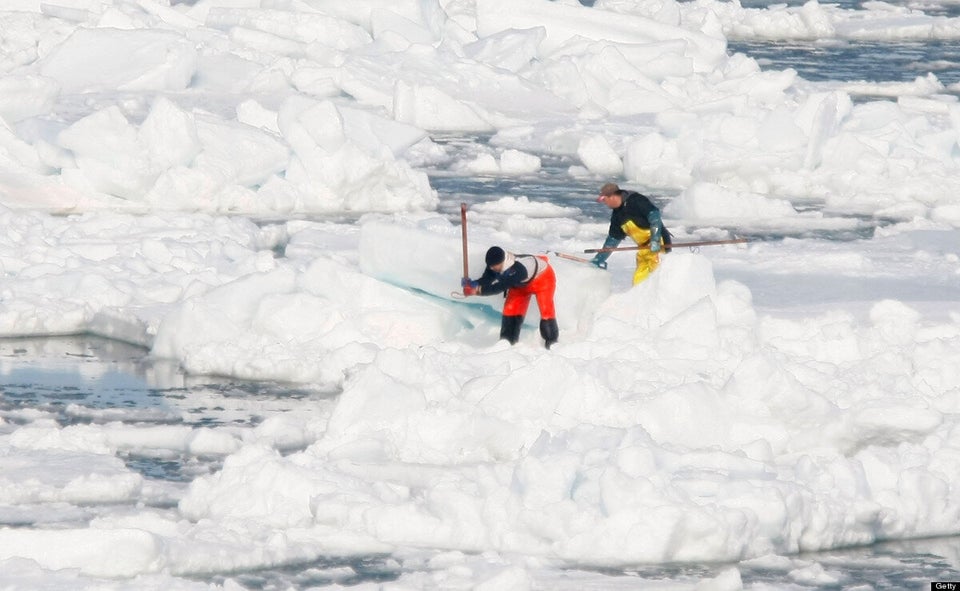 Canadian Seal Hunt
Popular in the Community