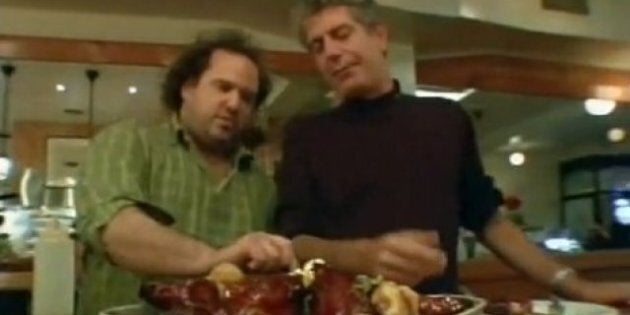 Chef Anthony Bourdain has made no secret of his love for Montreal's culinary scene. After filming an episode of his Travel Channel show "The Layover" in the city last year (as well as an episode of his previous show, "No Reservations"), he not only compiled a list of places to visit, but as a man well known for his loud opinions, he's also been vocal about his admiration for the risks being taken by the 514's chefs.
Omitting Joe Beef AND Au Pied de Cochon from any list of top 50 Canadian restaurants (or even a top ten list) is like writing a history of British rock and roll and willfully neglecting to mention either Beatles or Stones.

It speaks of a personal agenda so deranged or corrupted as the [sic] throw the entire enterprise into disrepute. Both restaurants are in fact, Canada's best and most Influential cultural ambassadors. I can't imagine what kind of spongiform bacteria might have caused Mr. Richler to neglect one or the other.

Anthony Bourdain
Even restaurants who made the list spoke up about their own misgivings of these Montreal restaurant omissions. As Edmonton's Mosh Burger put it:
But controversy is inevitable whenever you publish a list of the places people are most passionate about — Maclean's noted the controversy generated by its list in a post on the magazine's site, and there's no doubt there will more outcries as the issues get circulated today.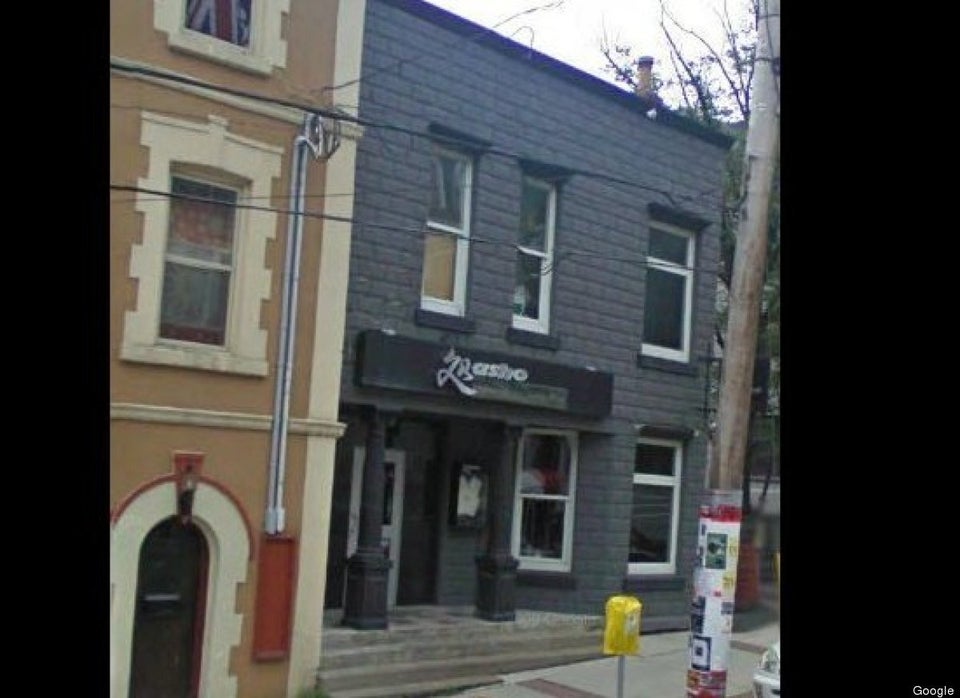 Vacay.ca's Top 20 Restaurants In Canada