Summer, we love you but you're destroying our hair game.
For many of us, stepping out into the summer sun isn't a feeling of bliss, it's a feeling of distress. "UGH! Why is it so humid out here?!" many of us yell into the abyss. And that moment we do finally step out our doors, our hair becomes one big frizzy mess, which totally ruins our whole summer look.
It's no secret the summer elements are harsh on our hair. As Dr. Rolanda Wilkerson, Pantene's Principal Scientist, notes in an email with HuffPost Canada Style, humidity can cause our hair cuticles to swell and uplift, resulting in frizzy, brittle hair (read: literally the worst thing ever).
So, how do we get rid of our frizzy summer hair? With products that condition and target damaged locks, as well as seal cuticles. From hair sprays to shampoos, we rounded up 15 of the best anti-humidity hair products that prove humidity doesn't suck (that much).
Check out the slideshow below!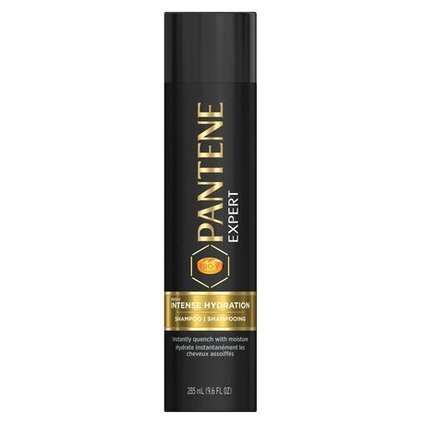 Anti-Humidity Hair Products