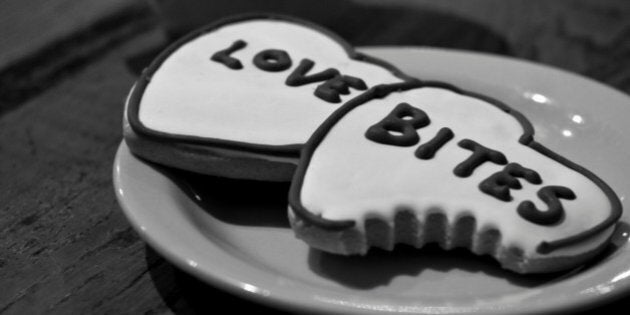 For teens who aren't into Valentine's Day, the Toronto Public Library has a solution: an Anti-Valentine's Day Anti-Party. Launched on the organization's website, events on Feb 10 and 13 invite teens to two different library locations to "create your own anti-romance book cover, test your knowledge of former celebrity couples and write the worst break-up letter."
Considering how many teens are uncomfortable with dating, or those who have no interest in being in relationships at all, this event seems like the perfect fit to, well, not celebrate Valentine's Day. Not to mention that it gets teens into the library, and hopefully, into books in a fun way.
However, the event wasn't without its controversy. When U.S. site Jezebel wrote a story about it earlier today, the event's posting was flooded with angry comments from people who felt it was sending the wrong message, particularly from a library. Specifically, they took issue with the invite, which stated: "Join us to vandalize romance novel covers, test your knowledge of former celebrity couples ..."
Commenters decried the insult to those who enjoy romance novels, and defacing other people's work (the library was quick to explain they would have photocopies of covers, not actual books available). In response to the outcry, the library changed its wording, but not the meaning behind it.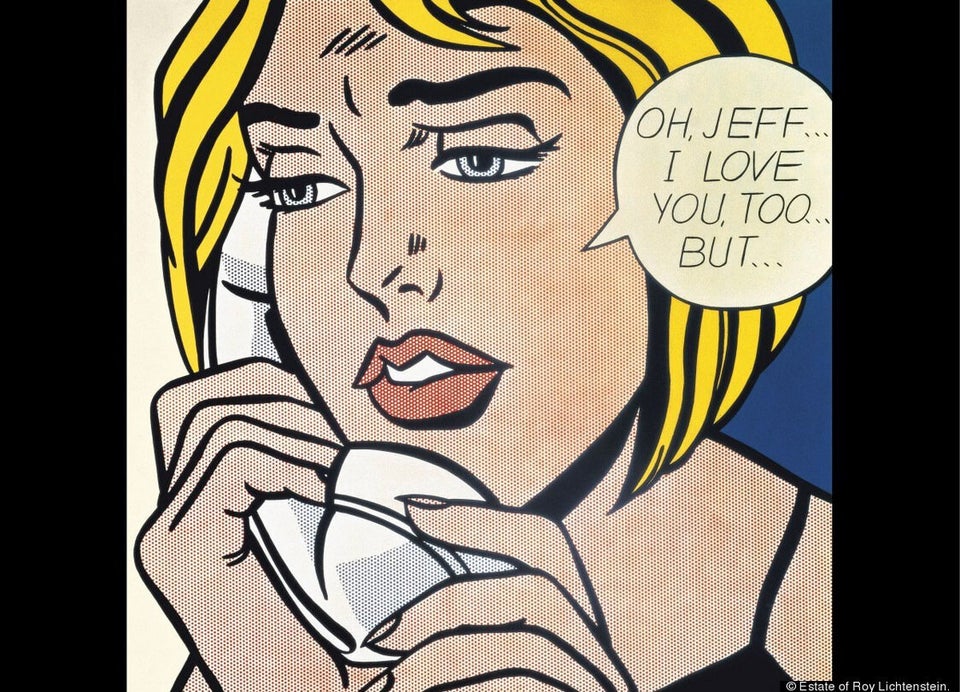 Anti-Valentine's Day Art