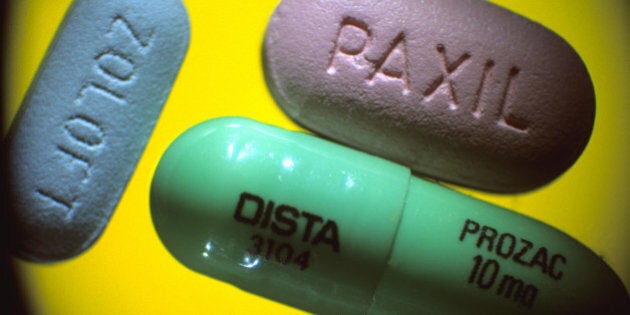 Well, this is depressing.
Canadians are among the world's biggest users of antidepressants, with as much as nine per cent of the population on one depression-fighting drug or another, according to a new study from the OECD.
Consumption of antidepressants in Canada is the third-highest among 23 developed countries surveyed by the organization, with 86 doses consumed daily per 1,000 people. Only Australia (89 doses per 1,000 people) and Iceland (106 doses per 1,000 people) ranked higher.
Antidepressant use has soared in rich countries over the past decade. Although prior data wasn't available for Canada, the OECD survey showed a 50-per-cent increase in antidepressant consumption in Iceland, and a doubling of consumption in Australia, since 2000.
In some countries, such as the Czech Republic, consumption has quadrupled since 2000. In Iceland, 30 per cent of women over the age of 65 are being treated with an antidepressant, the OECD study noted.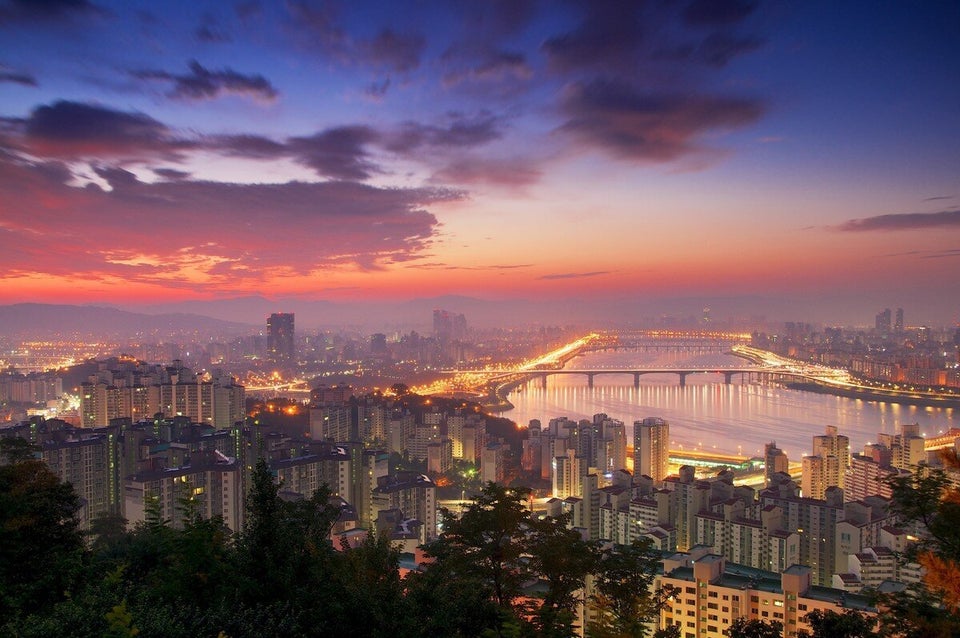 Who's Using The Most Anti-Depressants?
One of the reasons for the increase is that doctors are prescribing antidepressants for a longer period of time, and are increasingly willing to prescribe the drugs for milder forms of depression.
The drugs are now being prescribed for "generalized anxiety disorders or social phobia," the OECD noted.
Antidepressants are becoming cheaper as more generic versions of existing come on to the market. But while that reduces the cost to health insurers and consumers, it's bad news for pharmaceutical industry.
A 2012 survey by Thomson Reuters forecasts the value of global sales of antidepressants will fall from a peak of $15 billion in 2003 to $6 billion by 2016, as cheaper generics take over.
The pharmaceutical industry has been having a hard time developing effective new antidepressants, and some drugmakers have left the business altogether.