If you're a human being with a beating heart, the ability to feel joy, and access to a Netflix account, you probably love "Queer Eye." The recent reboot of the reality show where five charming, talented gay men put their expertise towards improving people's lives — usually, but not exclusively, hapless straight men — might be more popular than its early-2000s predecessor.
But do you love "Queer Eye" enough to donate to the Liberal Party?
The Liberals announced on Saturday that they're launching a new fundraising campaign centred on Montreal Pride in mid-August. Prime Minister Justin Trudeau will be hosting a Pride-themed brunch with Antoni Porowski, the show's food and wine expert and arguably its second-biggest breakout star. (We can all agree that Jonathan Van Ness gets top billing, right? Right.)
And one lucky winner could join them. The contest is open to any Canadian citizen or permanent resident of age who can answer a skill-testing question. Party donors will be entered into the contest, although you don't have to give money to the party to participate. The winner will get round-trip airfare and accommodation.
In a fundraising email, Liberals billed it as a "once-in-a-lifetime chance," and said Porowski and Trudeau would be discussing the "importance of Pride and Canada's contributions to the world today."
The party teased the fundraiser in in their Instagram story over the weekend before making the official announcement.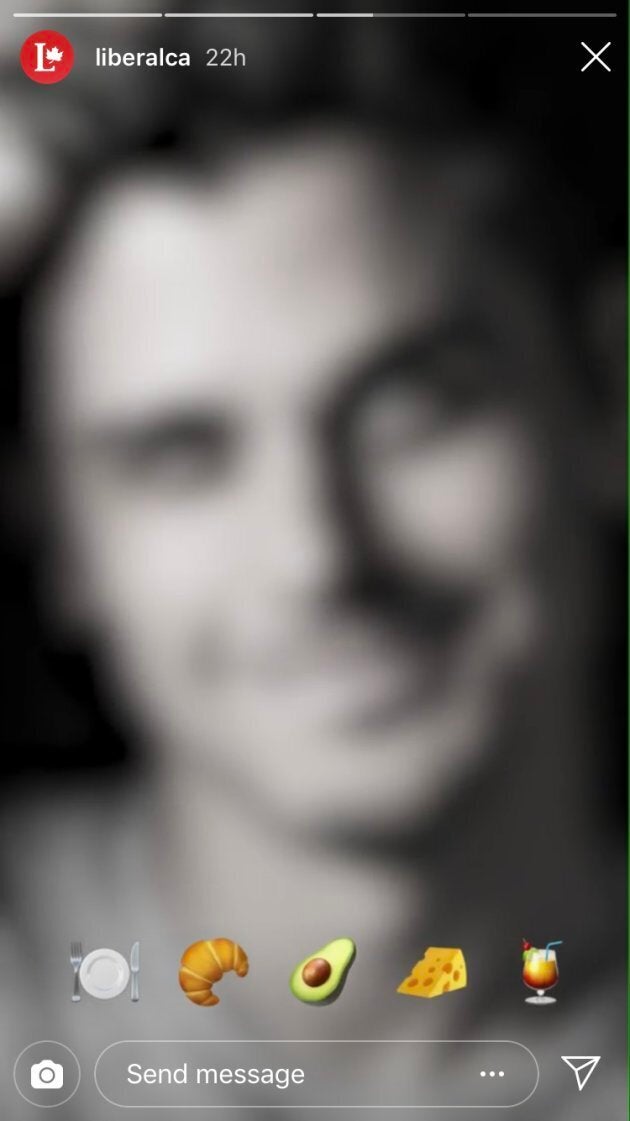 The avocado was a pretty good hint: Antoni has come under fire from some foodie types for the simplistic nature of his recipes on the show, including guacamole and a sliced avocado and grapefruit salad.
(It's almost as if some people don't understand that his role is to introduce easy, healthy eating to people who don't know how to cook at all. He's not going to teach someone with no cooking experience to make coq au vin! But I digress.)
Trudeau, who represents the Montreal riding of Papineau, memorably had dinner with President Barack Obama at Montreal's famous Liverpool House last summer.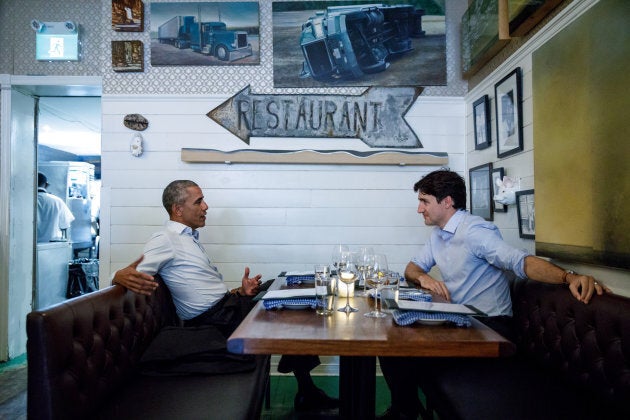 The contest closes on August 2. And if you win, make sure you order something with avocados.
Popular in the Community